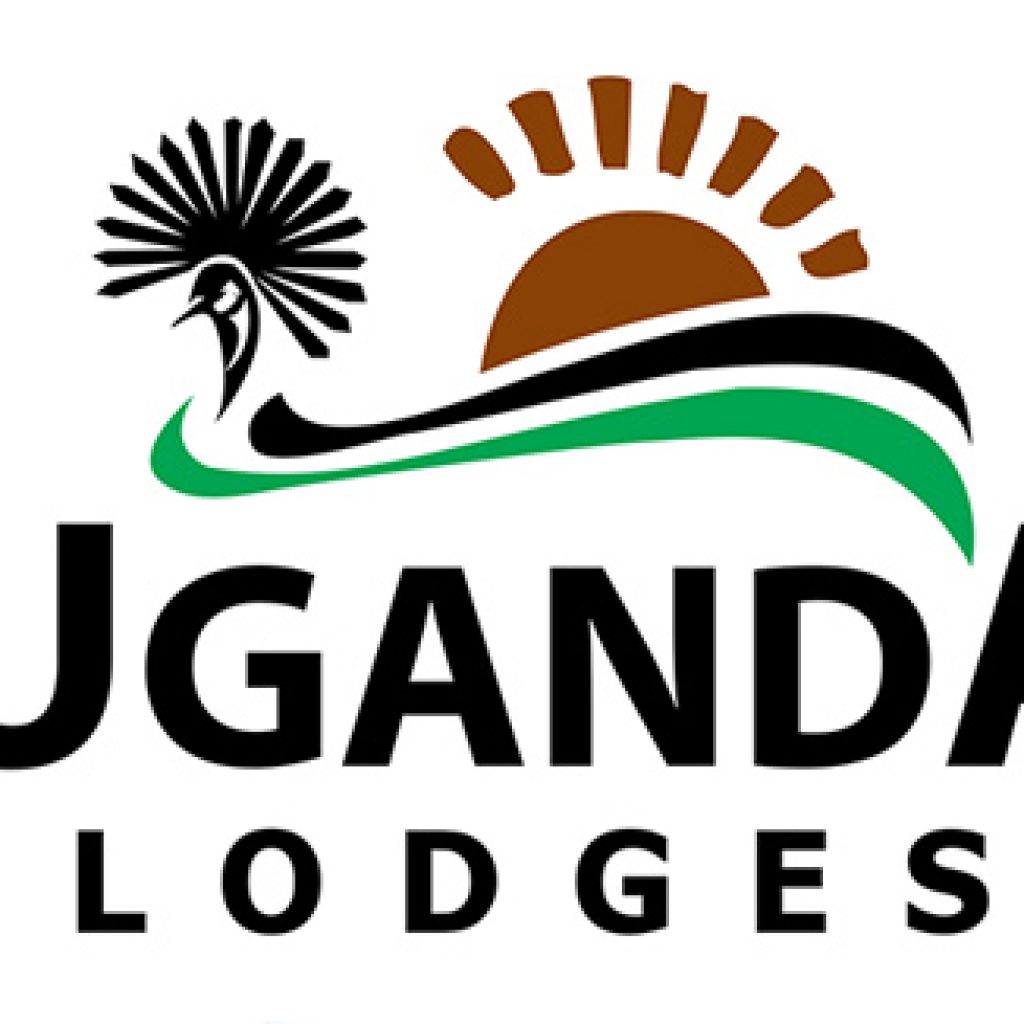 Uganda Lodges Ltd is currently constructing their newest lodge in Uganda, Elephant Plains, within Uganda's Queen Elizabeth National Park. The lodge is set beside the existing Simba Safari Camp and nestled atop a hill overlooking Lake Kikorongo. The site will feature panoramic views across the park's extensive savannah plains teeming with wildlife as well as Lakes George and the famed Kazinga Channel. The new lodge will open in 2018.
Uganda Lodges Ltd is a sister company of Great Lakes Safaris. Great Lakes Safaris is the most established tour operator in Uganda and Rwanda. They operate real offices in both Kampala and Kigali with a staff of over 30 travel industry professionals and a vehicle fleet of 16 including customized safari specific Land Cruisers with on-board plugs and refrigerators.
Both Uganda Lodges and Great Lakes Safaris are represented in North America by CornerSun Destination Marketing.