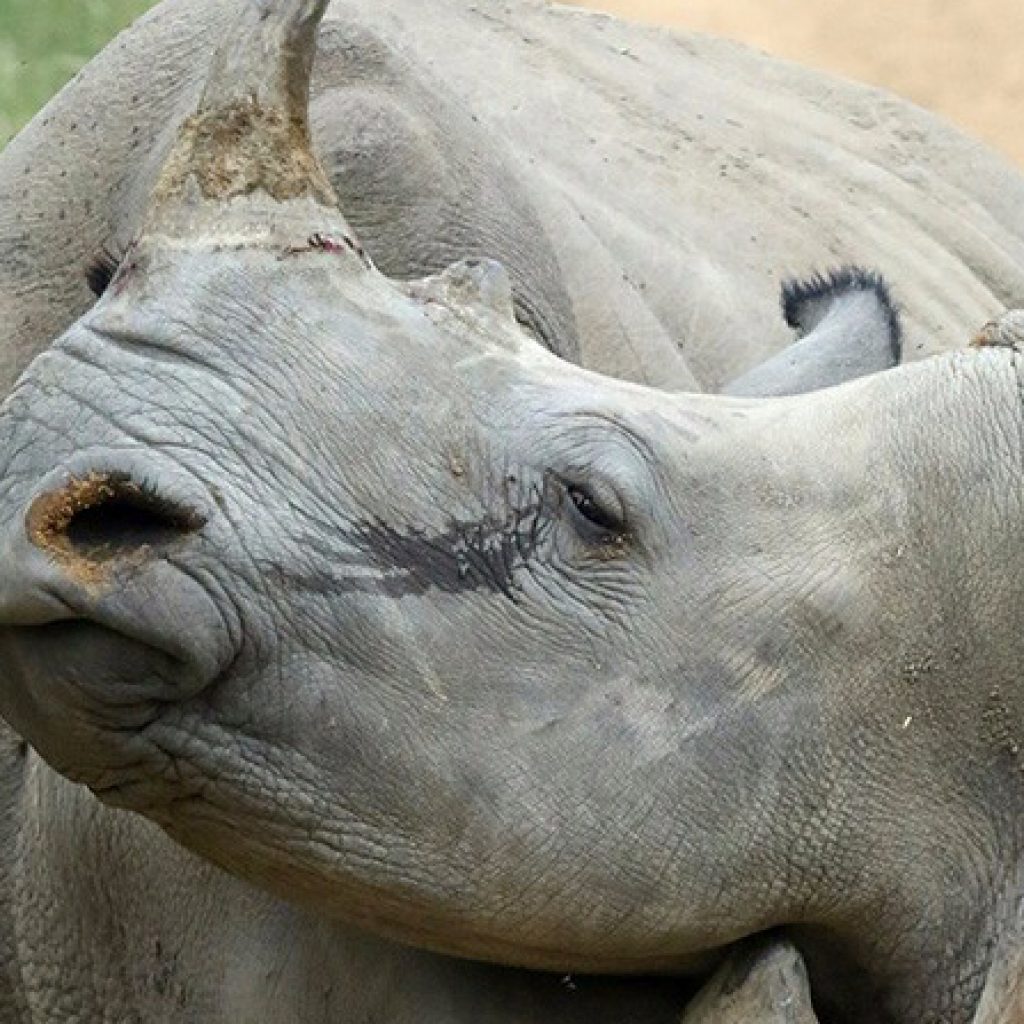 Camp Jabulani, located within the Kapama Private Game Reserve in Hoedspruit in the greater Kruger area, has played an important role in the preservation of the rhinoceros population. The Kapama Private Game Reserve has been in the Roode family since 1952 and has continued to evolve over the years. From humble beginnings as a degraded cattle farm, Kapama is now 100% focused on conservation and eco-tourism.
A game relocation programme introduced in 1989 has been very successful and today the reserve supports a wide variety of wildlife including elephant, buffalo, rhinoceros and large populations of giraffe, impala blue wildebeest and kudu. Predators such as lion, leopard, cheetah, spotted hyena and many smaller species can also be found on the reserve.
Camp Jabulani offers a unique rhino conservation safari during which participants assist a veterinary specialist with the tracking and chipping of a rhino. Developed to offer a unique insight into the white rhino and its behavioral patterns, the safari offers guests the rare opportunity of become involved in the preservation of this iconic species and contribute to the wider issue of rhino conservation. Read More on our website.