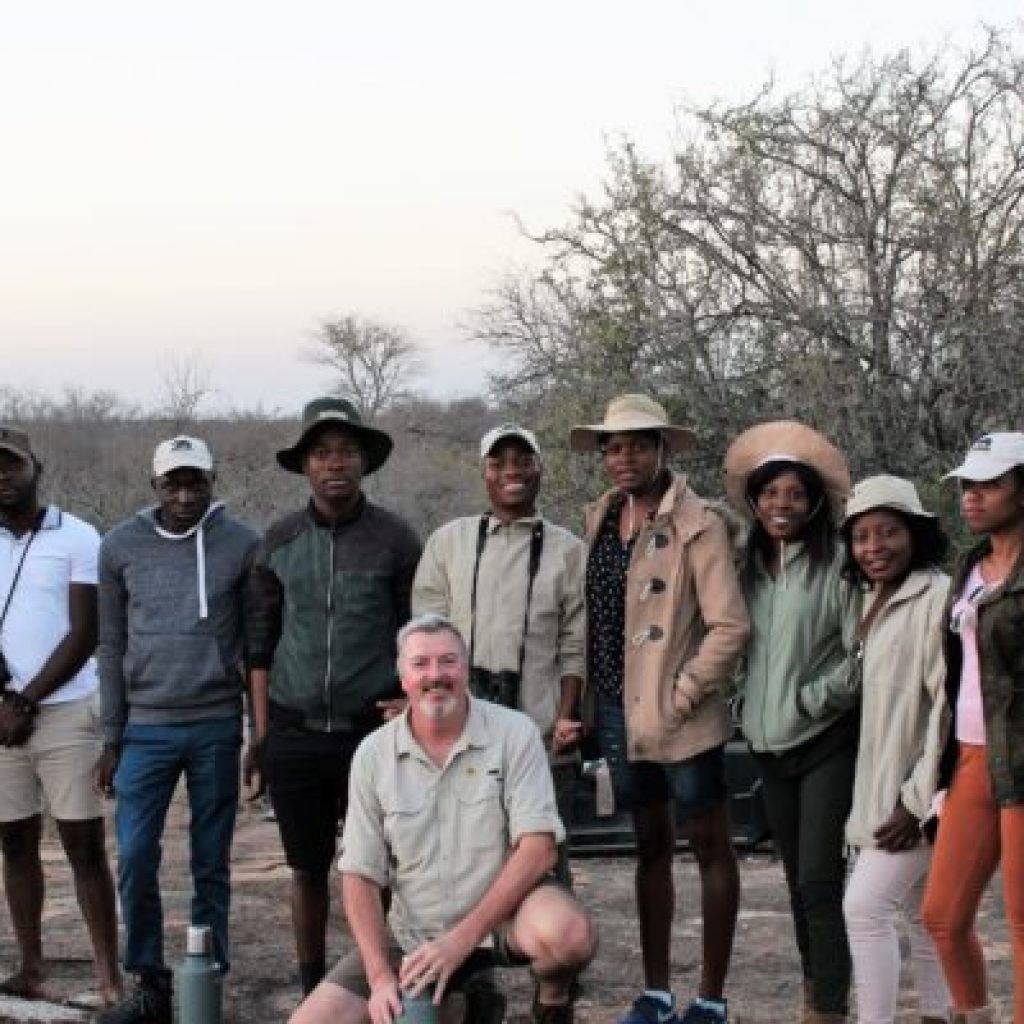 Expecting the youth of today to be custodians of our natural heritage tomorrow entails connecting them with nature and showing how much there is to protect and love. This was the thinking behind a recent Safari Guide Training program for community members in South Africa.
Organized by EcoTraining: ecotraing.co.za and the Good Work Foundation (GWF): goodworkfoundation.org — with sponsorship from Minolta South Africa — the program took 11 GWF conservation students on a bush adventure at Karongwe Camp where they went through the paces of the two-week EcoTraining Guide & Guardian Course.
The course provides a learning model for rural Africa comprising an affordable and targeted education support structure that can be used to transform rural communities in poor, vulnerable places.