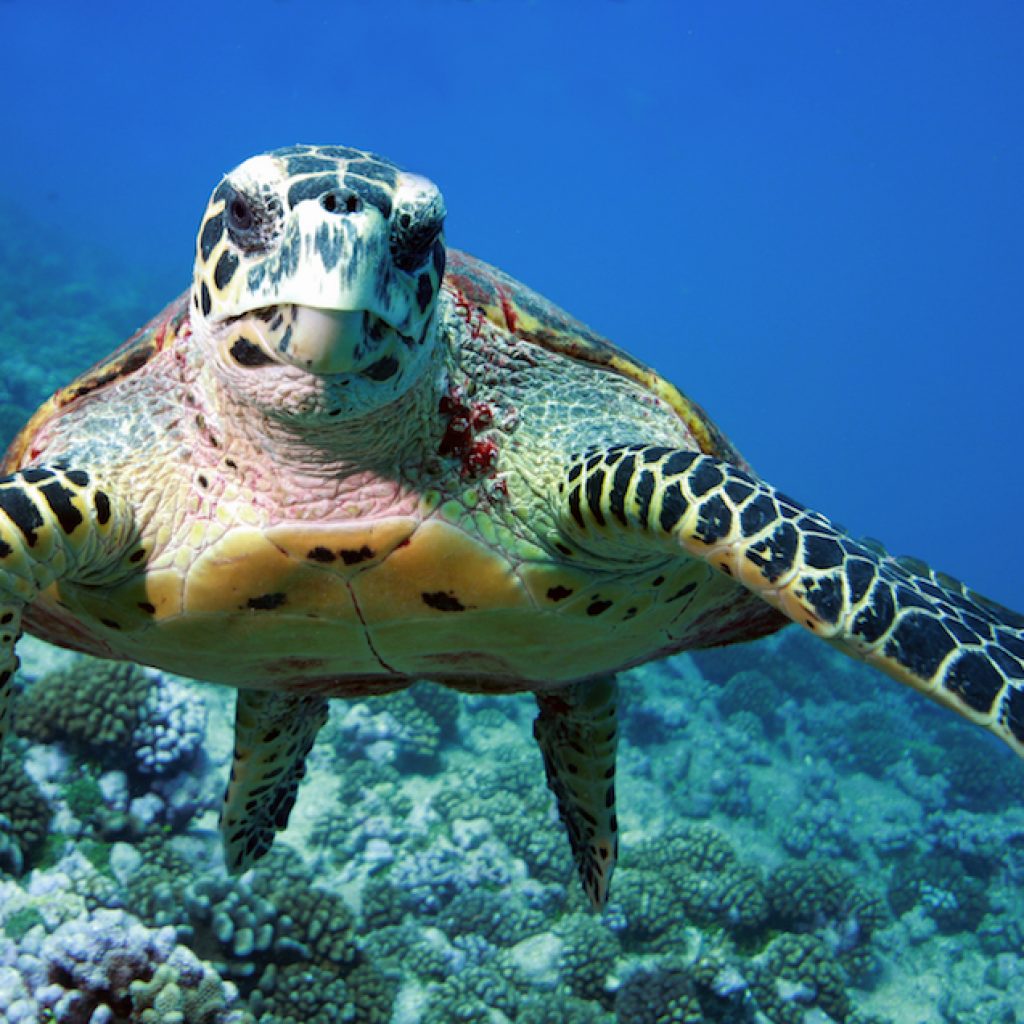 This April, Thanda Island, the exclusive Indian Ocean hideaway located off the Southern coast of Tanzania, welcomed a female Green Turtle ashore, who laid her eggs on the beach between the boathouse and the helipad. In early June, the staff witnessed the final two hatchings make their way back to the water, for a total of 110 in the 2017 season. Now is the perfect time to make a reservation for the 2018 season!
Due to the endemic illegal fishing practices that had been taking place in the waters around Thanda Island, turtles had not been seen nesting here for seven years. However, over the last year the Thanda Island team has started to regularly see them swimming in the surrounding waters. We are thrilled that our persistent pleas for increased policing from the Marine Parks Authorities, together with our own presence in the area, has been rewarded.
Furthering our commitment to conservation, we work closely with the Tanzanian marine conservation NGO Sea Sense to address a shared concern for the local marine biodiversity. Assisting with research, education, and the broader engagement of the local communities, we are able to encourage dialogue and communication around the importance of sea turtle conservation and threats to their survival with the local Swahili seafaring communities.
Thanda Island is one of few places in the world that offers guests the chance to stay on a truly private island with access to their own private coral reef. It features one chic villa with 5 suites, 2 stylish Tanzanian bandas, a boat house with every water sport imaginable, a tennis court, an outdoor cocktail bar, and more. Off-grid, solar-powered, environmentally sensitive, thoroughly relaxing, and lots of fun, Thanda's guests also have the chance to swim with whale sharks, watch turtles nest and hatch, and visit nearby islands to explore even more. We are also in the process of developing a program that will allow guests to become more involved in our conservation projects.
http://www.thandaisland.com
brooke@karooconsulting.com