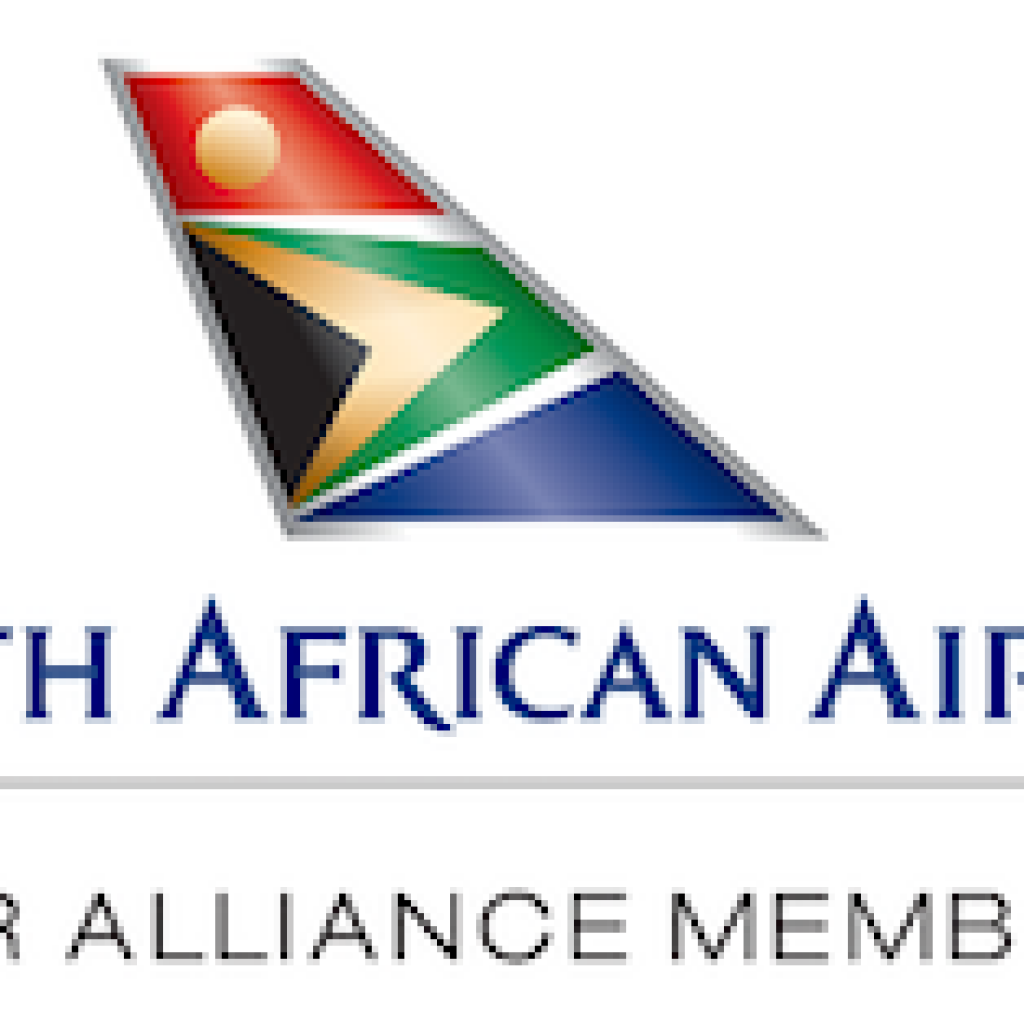 South African Airways (SAA), Africa's most awarded airline, has been honored with five premier Magellan Awards from Travel Weekly, one of the leading travel trade publications in the U.S. The Magellan Awards commemorates the best in travel, honoring an array of travel providers based on their design, creativity, and inspirational messaging in the development and
execution of their advertising and marketing platforms. The awards distinguish a broad range of
companies within the industry, including airlines and airports, cruise lines, destination tourism boards, tour operators and travel agencies.
For 2017, South African Airways has received recognition from a panel of travel industry professionals with the following Magellan Awards:
Gold
Airline Marketing – Promotional Video South African Airways Next Beginnings
Video
Tour Operators – Marketing-Consumer Collateral 2017 South African Airways Vacations
Product Brochure
Silver
Tour Operator Marketing 2017 South African Airways Vacations
Product Brochure
Airline – Overall-International Carrier South Africa Airways Vacation South Africa
Travel Planner
Tour Operator – Marketing-Trade Collateral 2017 South African Airways Vacations
Product Brochure