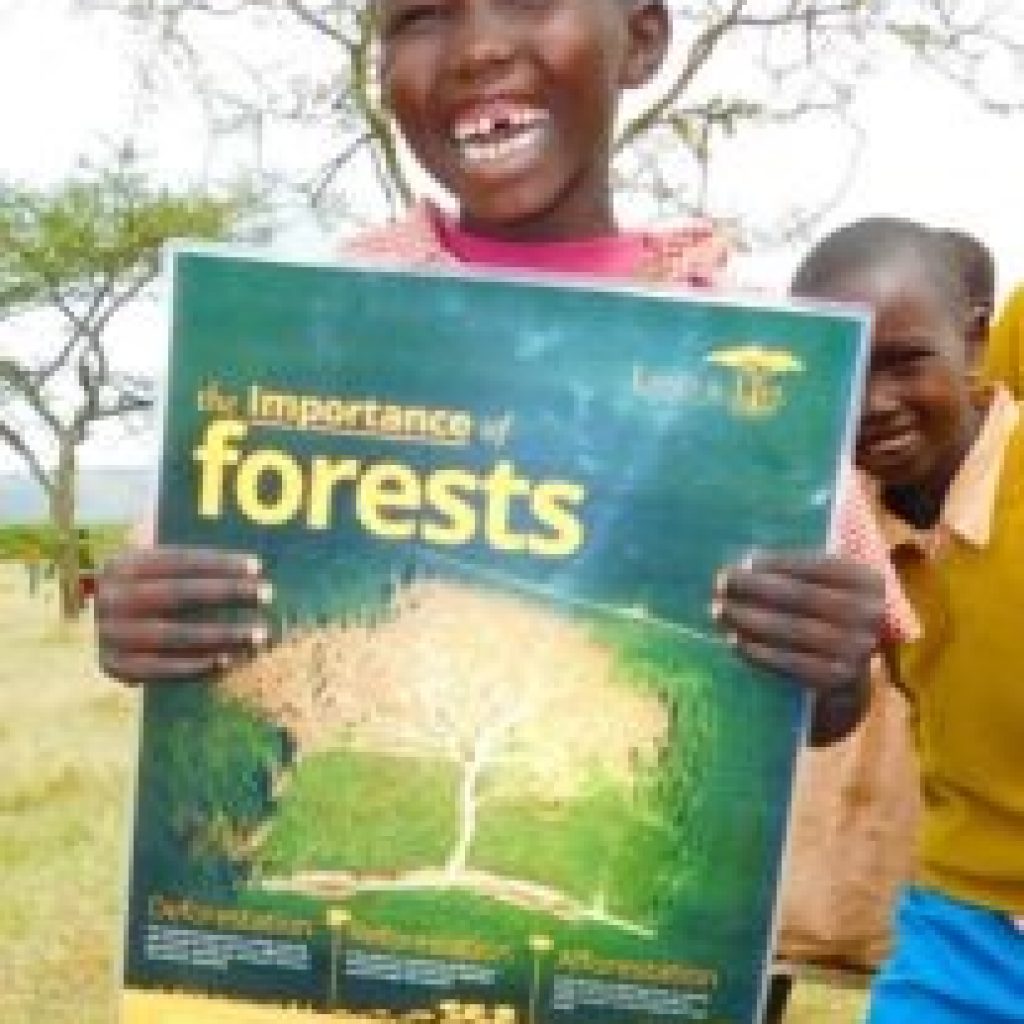 Given the fact that much of East Africa's wild animals actually lives outside the protection of national parks on private or community lands, Cheli & Peacock: chelipeacock.com shares the belief with other eco experts that local residents must be able to see, understand and directly benefit from wildlife tourism in order to create a strong bond that will ensure the preservation of these magnificent creatures long into the future.
With this in mind, the company created the C&P Community Trust in 2011. Later re-branded as the Land & Life Foundation: chelipeacock.com/conservation/land-life-foundation/; the nonprofit is joined with the Elewana Collection: elewanacollection.com, the Golden Triangle Asian Elephant Foundation in Thailand and hospitality and restaurant operator Minor International to create an environmental education campaign that spans two continents.
The guiding ideals of the Land & Life Foundation lie in the belief that the sustainability of East Africa's wildlife and habitats depends on four key actions: securing land for conservation, protecting species and their environment, providing tangible benefits to the people who live alongside wildlife, and educating the next generation of conservationists.
Much of the foundation's focus is on community outreach in Kenya and Tanzania, a Wildlife Warrior program that seeks to introduce and educate the next generation to the issues of conservation and wildlife and teach them how to create a sustainable future where communities and wildlife can thrive together.
The ambition of these young Wildlife Warriors is leading their nations forward with passion, so more people can understand and appreciate of the importance of wildlife conservation and tourism. Evidence shows that programs like this positively impact young people, their communities and local ecology. Since its launch, the program has…continue reading at: emergingdestinations.com/land-life-foundation-wildlife-warriors/.