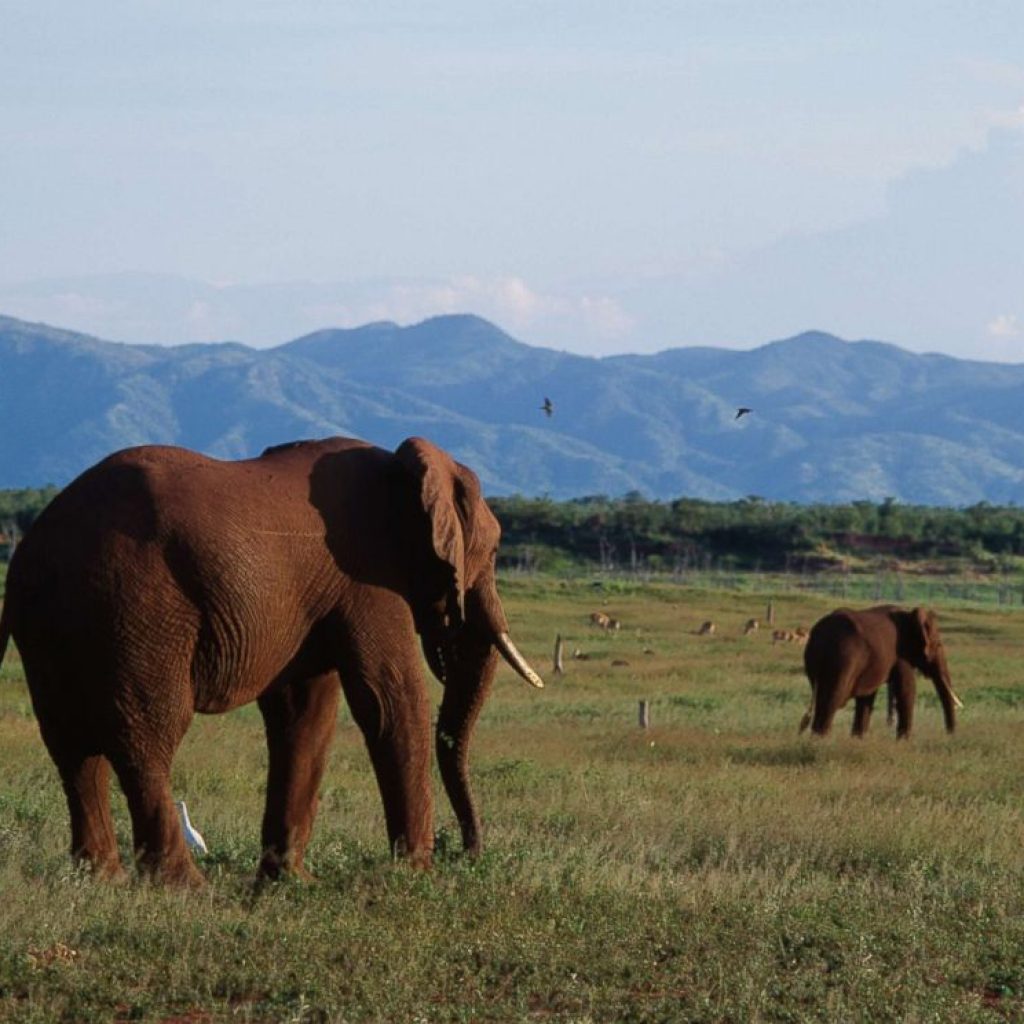 The Trump administration plans to allow hunters to import trophies of elephants they killed in Zimbabwe and Zambia back to the United States, reversing a ban put in place by the Obama administration in 2014, a U.S. Fish and Wildlife Service official confirmed to ABC News today.
Even though elephants are listed as endangered under the Endangered Species Act, a provision in the act allows the government to give permits to import these trophies if there is evidence that the hunting actually benefits conservation for that species. The official said they have new information from officials in Zimbabwe and Zambia to support reversing the ban to allow trophy hunting permits.
"Legal, well-regulated sport hunting as part of a sound management program can benefit the conservation of certain species by providing incentives to local communities to conserve the species and by putting much-needed revenue back into conservation," a Fish and Wildlife spokesperson said in a statement.
This change only applies to elephants in those two countries but questions about using game hunting to generate money for conservation efforts also came up during the controversy after Cecil the lion was killed in Zimbabwe in 2015.
The government has not actually announced this policy change yet but it was reportedly announced at a wildlife forum in South Africa this week, according to Safari Club International, which filed a lawsuit to block the 2014 ban.