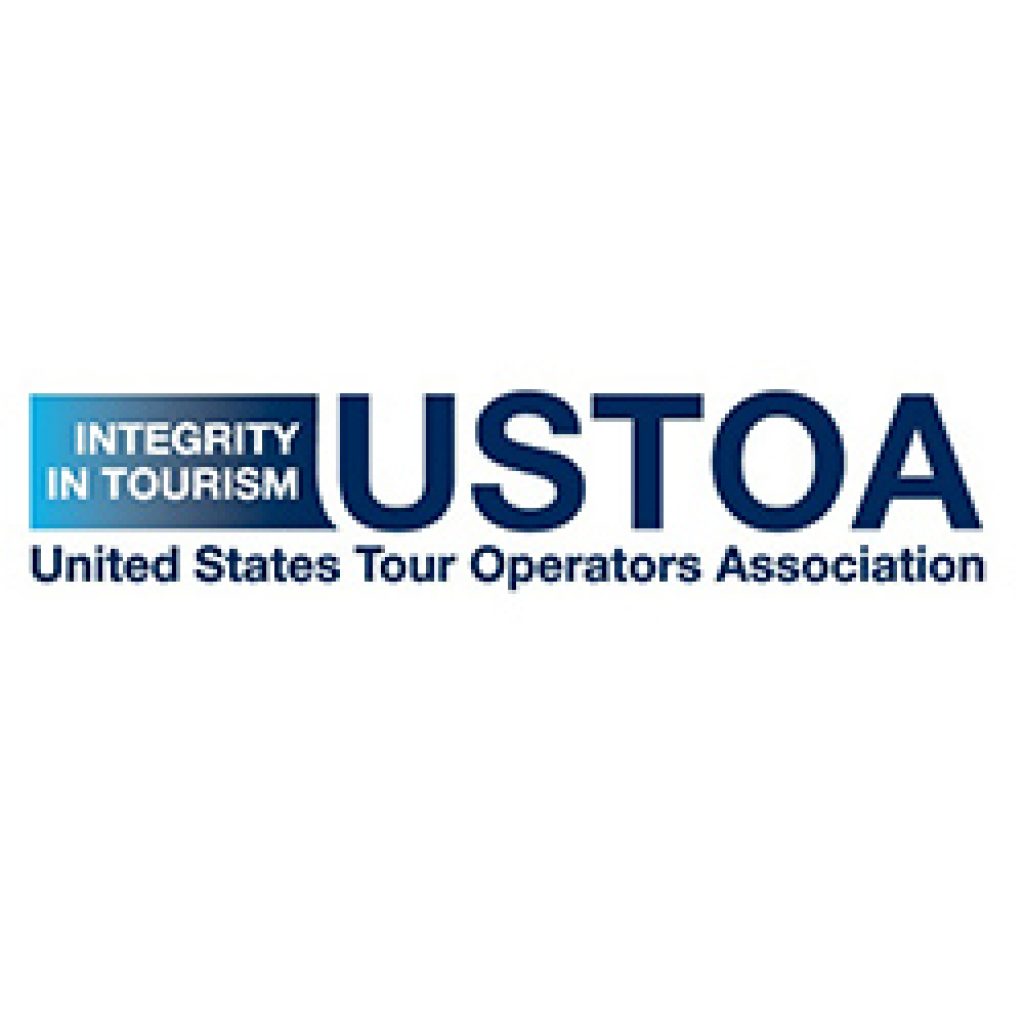 The United States Tour Operator Association (USTOA) announces the 2018 Associate Member Advisory Committee to be chaired by USTOA Board Member, Scott Wiseman, President of Travel Impressions. The committee includes APTA members David DiGregorio and David Kartagener.
The 2018 Committee will consist of the following individuals:
Airlines
Nick Panza, Air Tahiti Nui
Steve Hargin, Emirates
Ground Operators
Jim Tedesco, Back-Roads Touring Co.
Kathryn Monaco, ARP Travel Group-East Africa
Joe Green, Tumlare Corporation
Hotels
Debbie O'Brien, Belmond USA Inc.
Rafi Baeri, Dan Hotels, Israel
Insurance – Medical Assistance
Marketing, Media & Travel Related Services
David Kartagener, Kartagener Associates Inc.
Josh Gershenson, Travelzoo
Technology – Specialty Service Providers
Maria Regester, Rightrez Inc.
Tourist Boards
Marilyn Bell, Tourism Calgary
Stephanie Wear, Tenerife Tourism Corp
David DiGregorio, Innovation Norway / APTA / CornerSun Destination Marketing
Visa and Passport Services
Crystal Potter, CIBT / VisaCentral