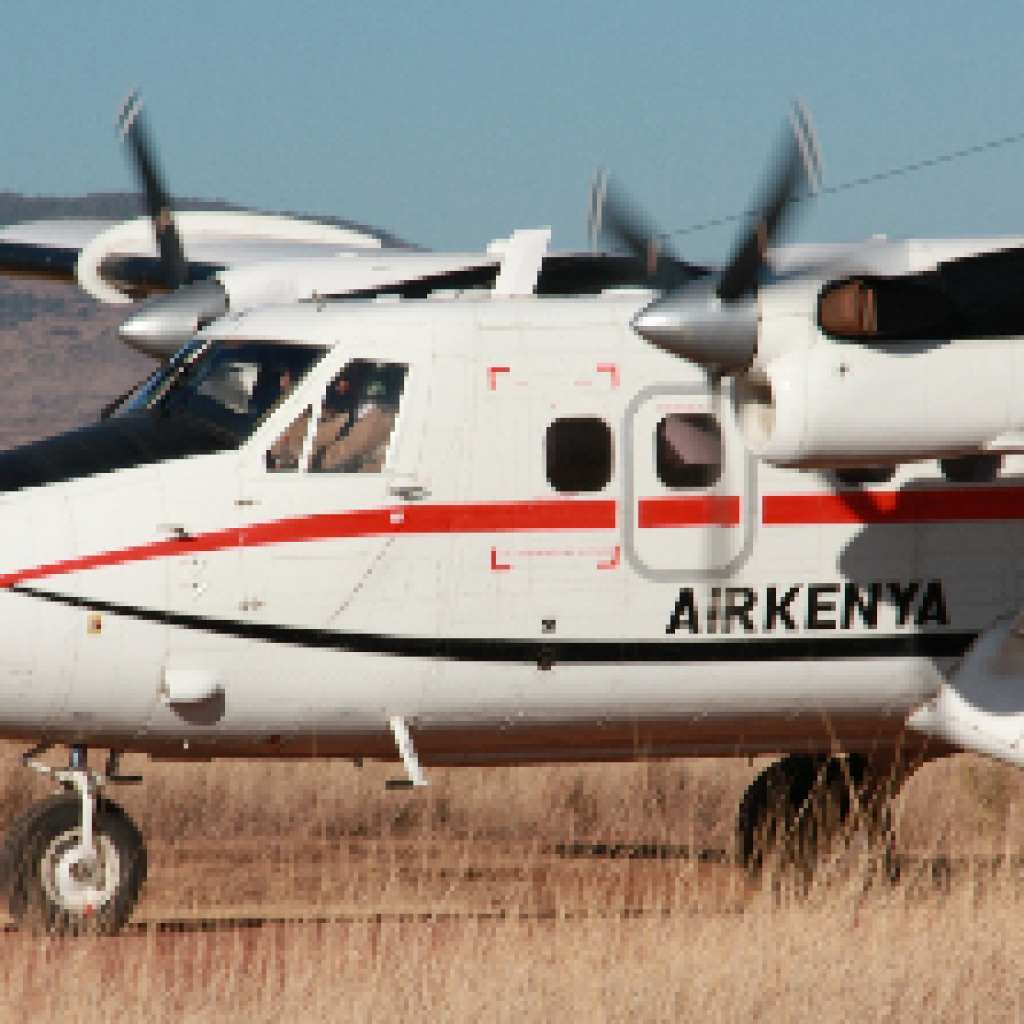 Olkiombo Airstrip, in the centre of the Masai Mara National Reserve, Kenya, will close for part of the day for the next two weeks for repairs and maintenance work.
The closures will be from 05h30 to 10h00 and from 16h00 to 19h30 daily, from Wednesday, November 22 until the first week of December, Air Kenya reported in a press release.
Air Kenya, therefore, will not operate the early-bird Masai Mara/Mara-Migori, flight numbers 851 and 852 and flight 453 into Olkiombo Airstrip until the repairs are complete.
Air Kenya will be able to operate the 10h30 and 14h00 outbound and 11h15 and 14h45 inbound flights from the Olkiombo Airstrip.
The airline said the above did not impact the serviceability of the other Masai Mara airstrips they served for the early Masai Mara service and that the alternative airstrips for the Mara and Migori flights would be Keekorok or Musiara airstrips.