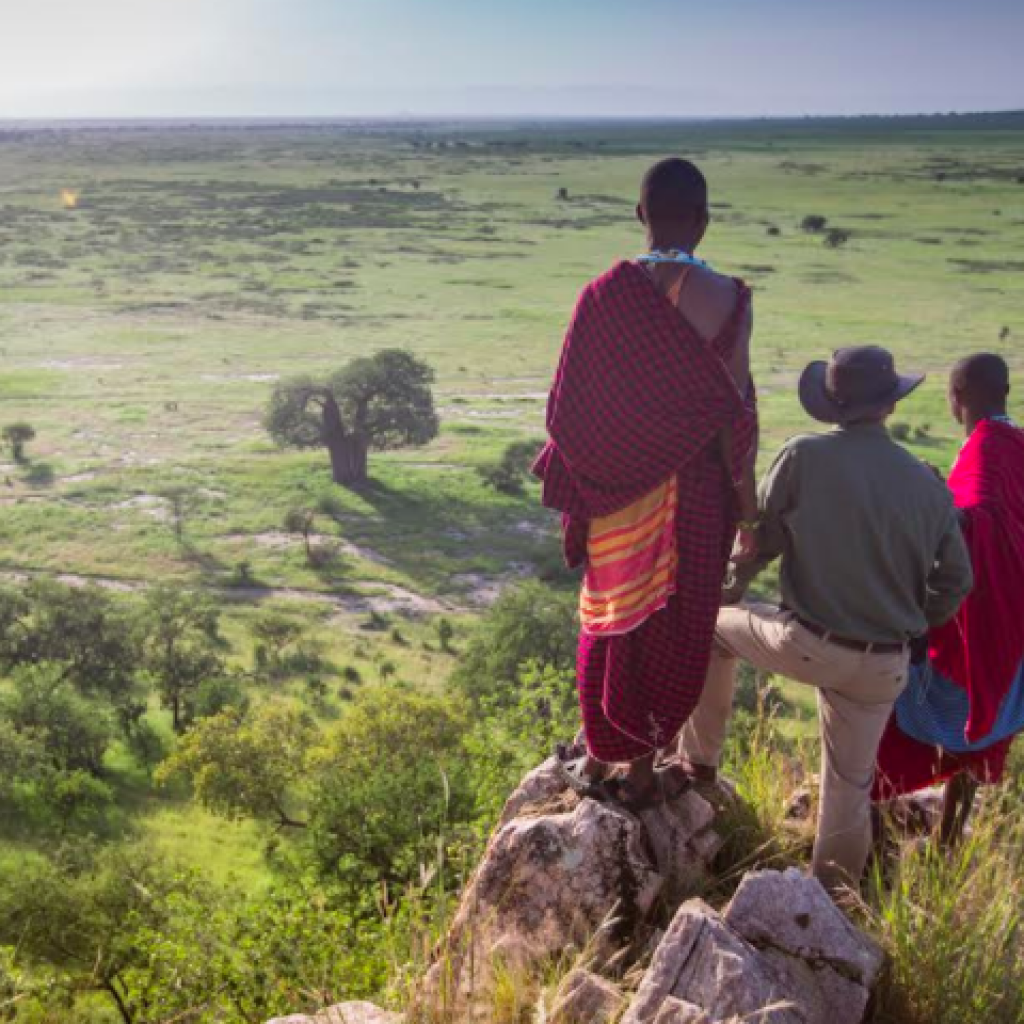 With our properties in some of the most biodiverse areas on the continent, Elewana Collection embraces the responsibility of protecting the wildlife in the surrounding habitats. Elewana Tarangire Treetops is located in a private Wildlife Management Area (WMA) called Randilen. We are one of the largest contributors to the conservation projects of Randilen WMA, administered by the Honeyguide Foundation.
With the growing population, it has become even more important to support WMA like Randilen, encouraging communities to live in harmony with wildlife that is sustainable. The communities in the area benefit from; crop protection, grazing plan, support in education, healthcare clinics and they receive a percentage of the revenue made so they realise the value of preserving this area to ensure future generations can marvel at the wildlife and the stunning landscape. This is a 'win-win' for all involved; the Randilen communities benefit financially as well from additional support, the WMA and Elewana Tarangire Treetops further their objectives to develop sustainable tourism, and equally important, the wildlife in the area are protected.
Understanding the significance of grazing land to the Masai is key, they place great value on their cattle, the more cows a Masai owns the more wives he can acquire and in turn more children, which elevates his wealth and status in the community. This has an impact on the land, as communities get larger so do the cattle and land becomes increasingly scarce. By allocating and improving pasture land for their cattle benefits wildlife too.
In supporting the Randilen Community Elewana Tarangire Treetops has a unique opportunity, located in one of the most beautiful areas and offering exclusive activities. By staying at Elewana Tarangire Treetops, visitors contribute to the WMA and thereby complete the cycle and reinforce the benefits of sustainable tourism.