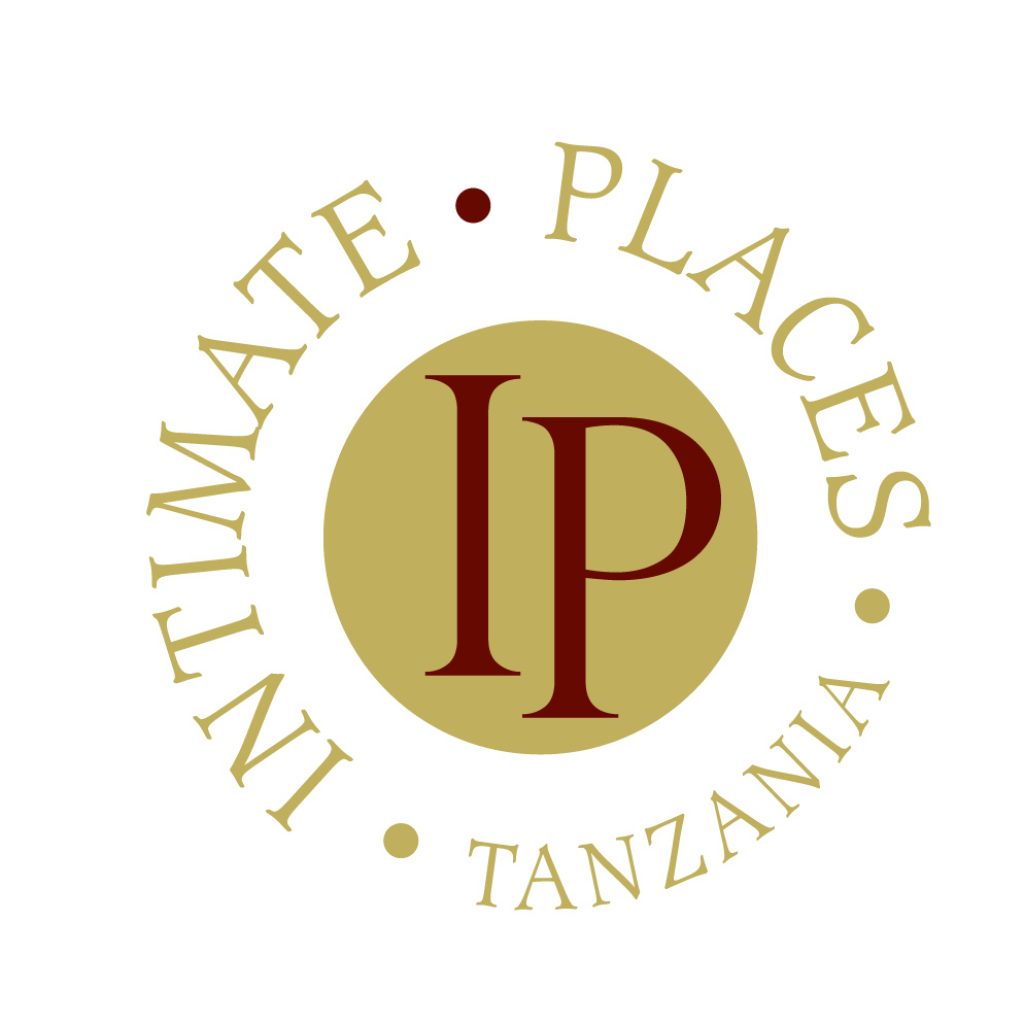 We are delighted to announce that the properties making up the 'Intimate Places Tanzania' portfolio of camps and villa all now have formal representation in the United States of America.
Camp Zebra, Intimate Camps, Siringit Villa and Siringit Serengeti Camp are all represented by Kiki Paris of The Wanderlust Portfolio. Kiki can be reached by e-mail at kiki@wanderlustportfolio.com or by phone on 720 328 8595.
Taasa Private Reserve is represented by Amanda Brighton and Rita Anagnostopoulos of a2b Destination Marketing. Amanda and Rita can be reached by e-mail at Amanda@a2bmarketing.net and Rita@a2bmarketing.net or by phone on 954 626 8150
We hope that our partners will find the added convenience of being able to contact us through Kiki, Amanda and Rita in their own time zones useful.
In the meantime, we are delighted to welcome all three ladies to our dynamic team.