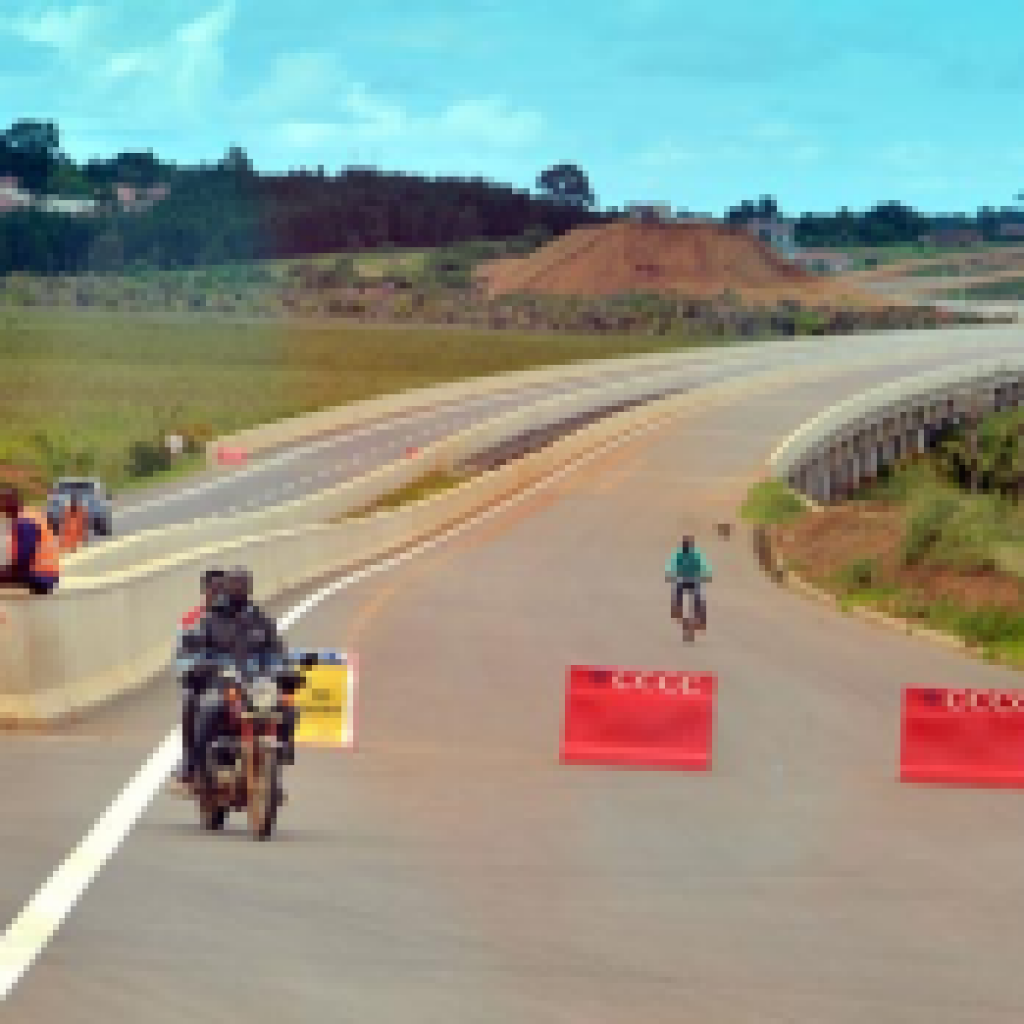 Kampala — Travellers to and from Entebbe International Airport from Kampala will save up to three times the amount of time they currently spend between the two towns when the Kampala-Entebbe Expressway is opened.
According to Mr Li Jincheng, the project manager Kampala-Entebbe Expressway, the expressway – first of its kind in Uganda, will reduce the time spent from Kampala to Entebbe by more than 300 per cent.
"When the road is finished, it will help to reduce on the traffic pressure. The road will reduce the journey from Kampala to Entebbe from two hours to about 40 minutes," said Mr Jincheng in a recent interview.
The 49.56 kilometre long Expressway, being constructed by China Communications Constructions Company (CCCC), is scheduled for completion in May 2018 if the land acquisition is resolved by the government on time. According to Mr Joseph Zheng Biao, the acting country manager, CCCC Uganda, more than 80 per cent of civil work on the road is complete.
"We are on track to deliver the project in 2018 so that Ugandans can enjoy the many benefits this world-class expressway will bring to road users and the business community in both Kampala and Entebbe," Mr Biao said in an interview.
In a recent interview, State minister for Works and Transport Aggrey Henry Bagiire also noted that motorists plying the route, will save more than a billion shillings a day in fuel and time. "The amount of fuel lost in traffic jam on Entebbe road in a day is a lot. Our economists have done the mathematics and put it in billions of shillings a day. The Expressway will help our people travel faster, and ease the jam on the current road and enable them to save on money and time spent between Kampala city and Entebbe and vice versa," said Mr Bagiire.