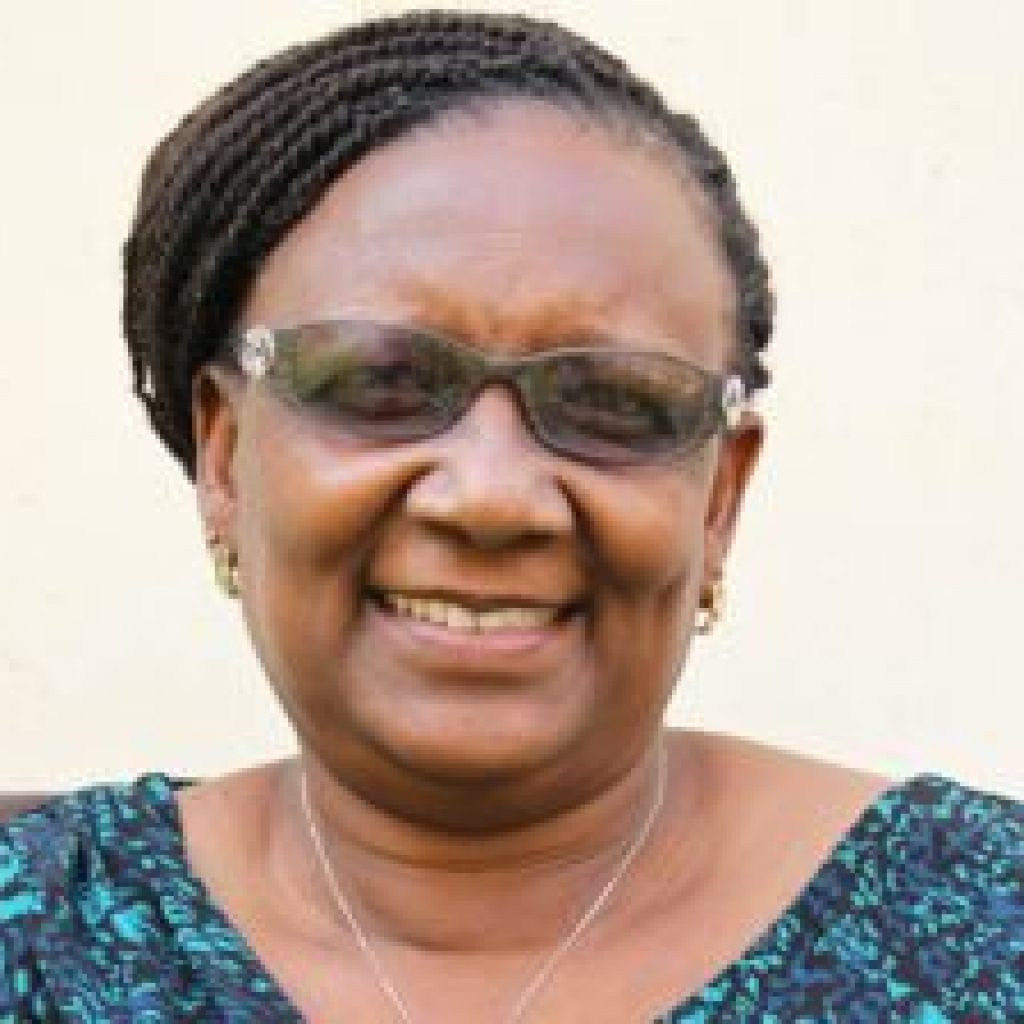 The new Minister of Tourism and Hospitality for Zimbabwe was appointed today by the president. She is the Honorable Miss Cde Pricah Mupfumira. She was recently removed by former President Mugabe as the Public Service Minister.
Dr. Jorum Gumbu was appointed as Minister of Transport. Joram Macdonald Gumbo was a member of the Pan-African Parliament from Zimbabwe. He is a member of the Zimbabwe House of Assembly for Mberengwa West in the Midlands province, and belongs to the Zanu-PF party.
That leaves Dr. Walter Mzembi with no official appointment in the new Zimbabwe government. Mzembi was one of the longest-servicing ministers of tourism in Zimbabwe and is internationally known and respected. For a short while, he had the post of the Foreign Minister in the last days of the Mugabe government.