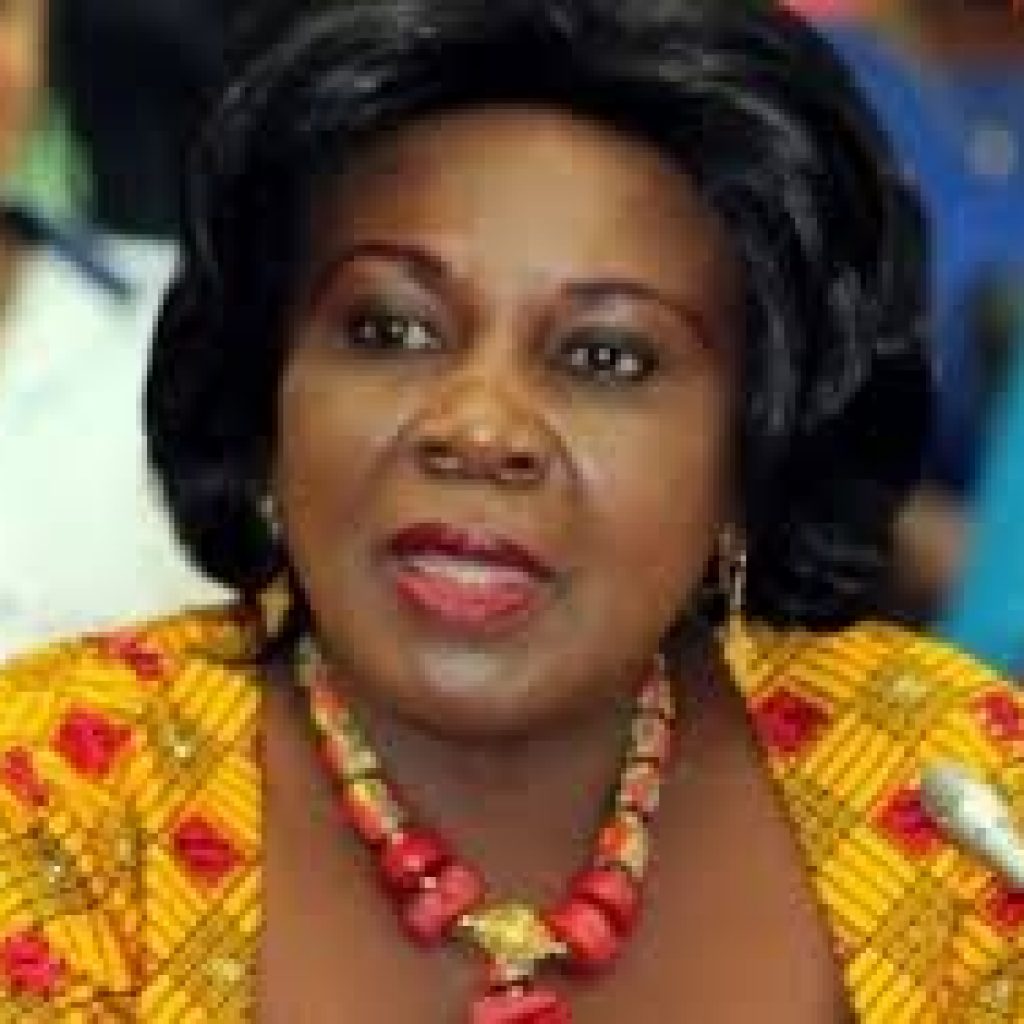 Three airlines have been named by the Ghana Aviation Minister as those currently been examined for the establishment of a national carrier.
Cecelia Dapaah says Air Mauritius, Ethiopian Air and indigenous carrier Africa World Air are currently deeply engaged with government for setting up a national carrier.
This follows recent policy approval by parliament for the Ministry to commence work on the establishment of a national carrier since the demise of Ghana Airways in 2004.
Speaking to JoyBusiness at the launch of the aviation safety week, Madam Dapaah said her ministry is seriously assessing the proposal to find a suitable partner for government.
Proposals to establish a new national airline follow the demise of Ghana Airways over a decade ago, and its successor, Ghana International Airlines, a few years later.
Given the average growth rate of 7 percent in the aviation sector over the past half-decade, government is seeking to establish a new flag-carrier on a public-private basis to tap into the current growth.
President Akufo-Addo at the maiden African Air Show disclosed "government has given a policy approval for the establishment of a home-based carrier with private sector participation as part of efforts to fulfil our aviation hub vision, and also to enhance connectivity."