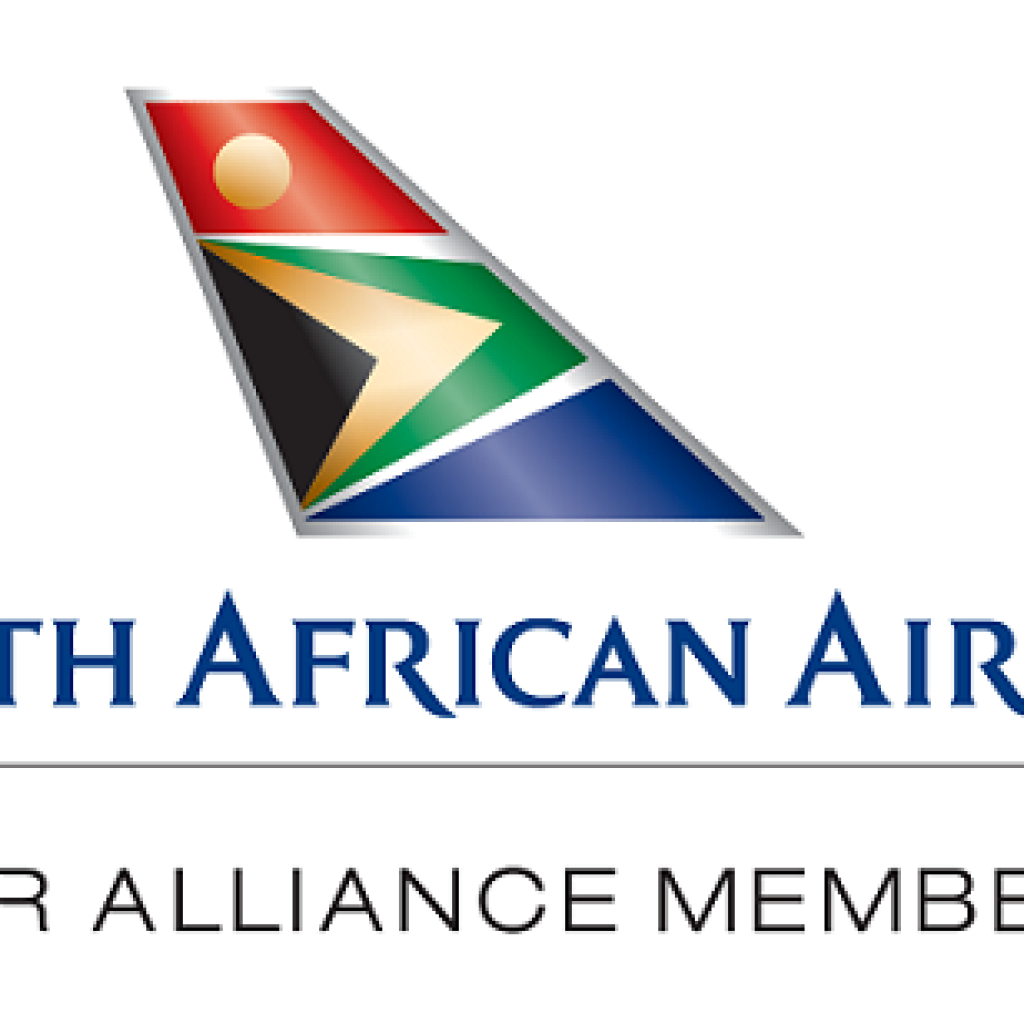 South African Airways (SAA), the national flag carrier of South Africa and Africa's most awarded airline has been selected by the readers of Global Traveler in the U.S. as the "Best Airline to Africa" for the 14th consecutive year in their annual reader survey. The publication presented the award to SAA at a ceremony held on December 12, 2017, at The Peninsula Beverly Hills Hotel in Beverly Hills, California.
The magazine, whose readership consists of discerning, high-frequency travelers, polls readers and reports on their preferences in its annual survey that recognizes the best in business travel. SAA's Premium Business Class service, with its fully flatbed seats, on-demand audio-visual entertainment system in every seat, an exclusive collection of South African wines and warm African hospitality played a key role in SAA winning the award. These service attributes are complemented by SAA and its regional partners offering an extensive route network in Africa providing business travelers with many choices when traveling to, from and within the continent.
"We are grateful that the readers of Global Traveler, who are true road warriors and expect nothing short of premier experience every time they fly, recognized SAA as the Best Airline to Africa," said Todd Neuman, Executive Vice President – North America for South African Airways. "This award, which we have received for 14 consecutive years, is proof that business travelers recognize our employee's commitment to excellent service, both on the ground and in the air, our competitively priced fares, and our comprehensive route network throughout Africa".
"Congratulations to South African Airways for yet another GT Tested Reader Survey awards win. For 14 consecutive years, our readers have agreed the airline is best in Africa, a true nod to SAA's service and quality," said Francis X. Gallagher, publisher and CEO of Global Traveler.