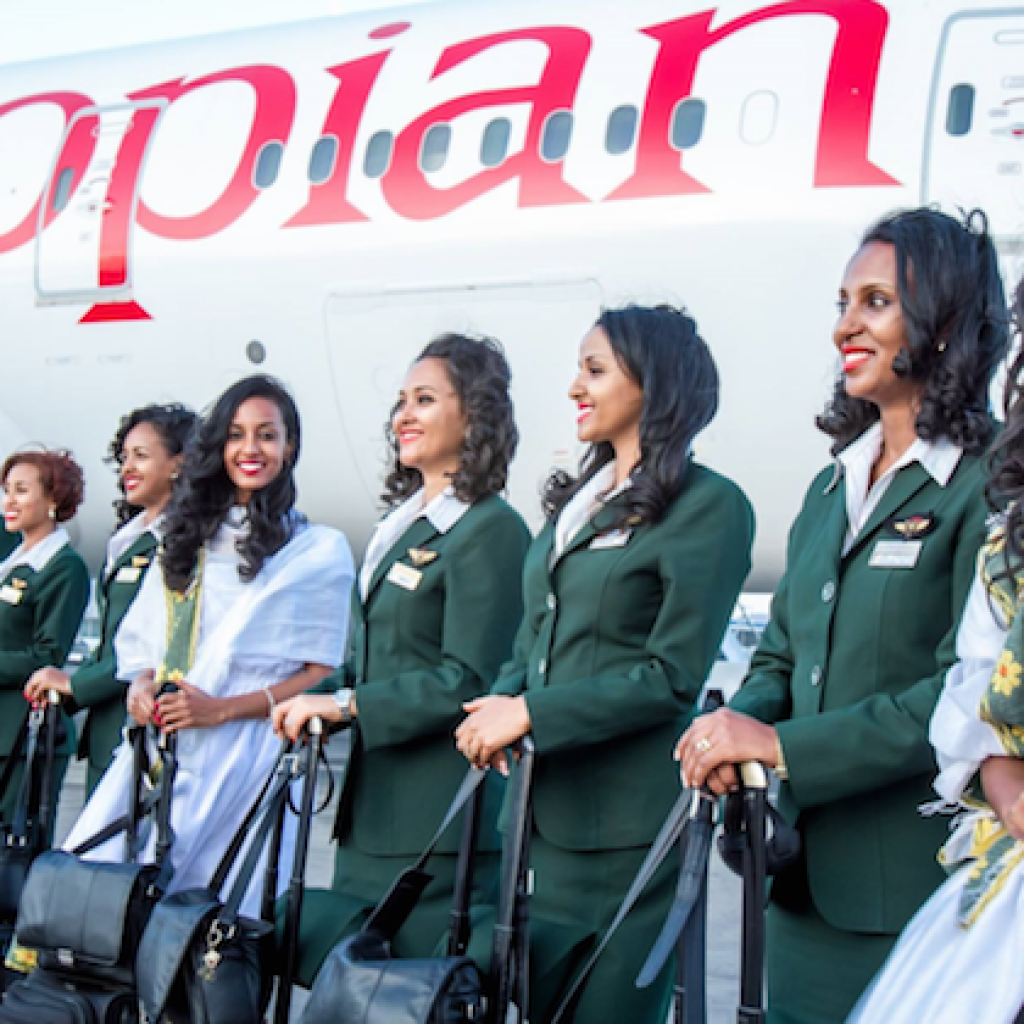 Ethiopian Airlines operated its first ever domestic flight within Africa to be staffed by an all-female crew on 16 December.
The flight from Addis Ababa in Ethiopia to Lagos in Nigeria was (wo)manned entirely by women, from pilots to cabin crew, check-in staff to flight dispatchers on the ground, reports This Is Africa.
The Boeing 777 made the journey in five and a half hours, and was part of a push to encourage African women to consider pursuing careers in aviation, an industry that is currently dominated by men.
It's not the first time the airline has intentionally used an all-female crew – in 2015 it did the same on an international flight to Bangkok, Thailand.
The same female Captain, Amsale Gualu, piloted both flights, saying: "This flight shows us that if women get equal opportunities and work hard, I'm sure they can achieve whatever they want in all fields including the aviation industry."