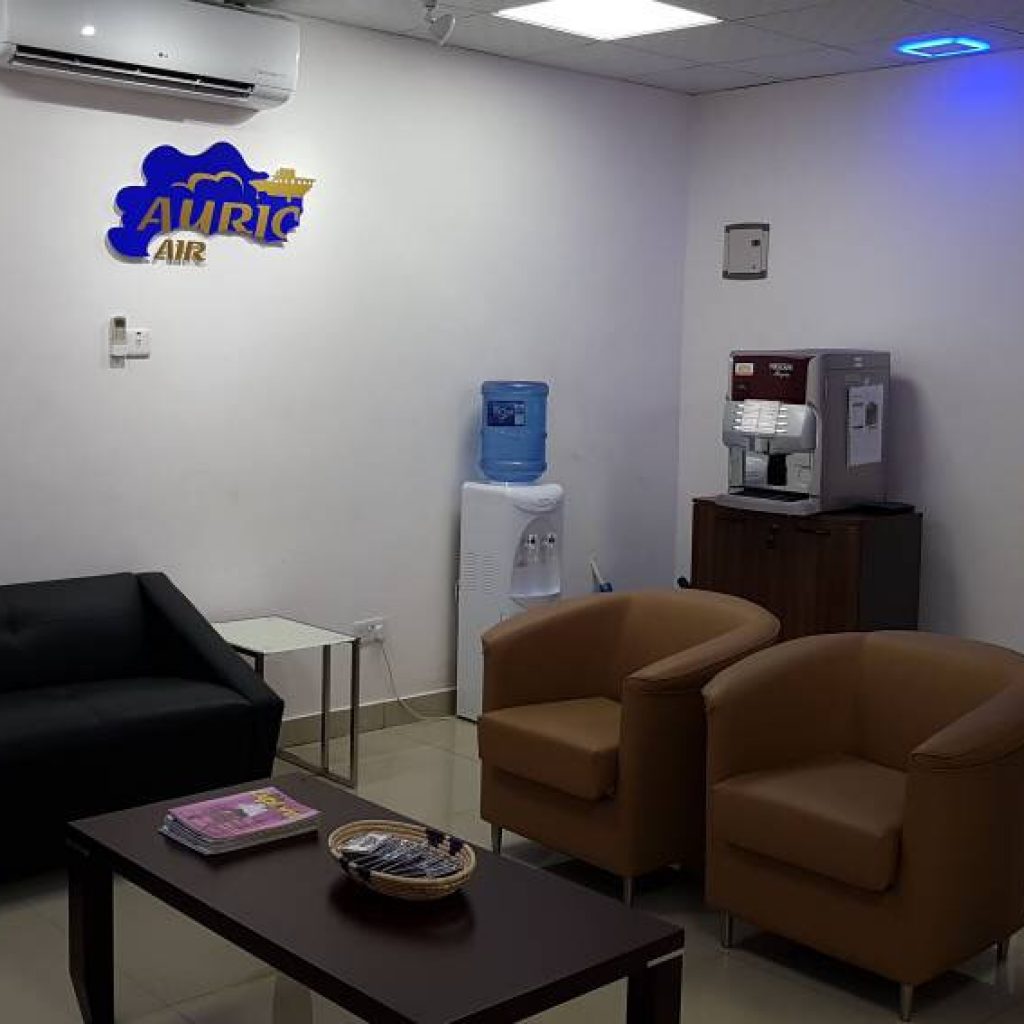 Escape the hustle and bustle of Dar es salaam's domestic terminal in our New Transit Lounge, where complimentary hot coffee is served up alongside free high speed WiFi connectivity.
Auric Air passengers can now relax in our couches and catch up on their choice of local news publications, or use our charging station to get their mobile devices ready to go.
For business travellers, this is a great place to work in peace.
Waiting shouldn't have to be miserable.