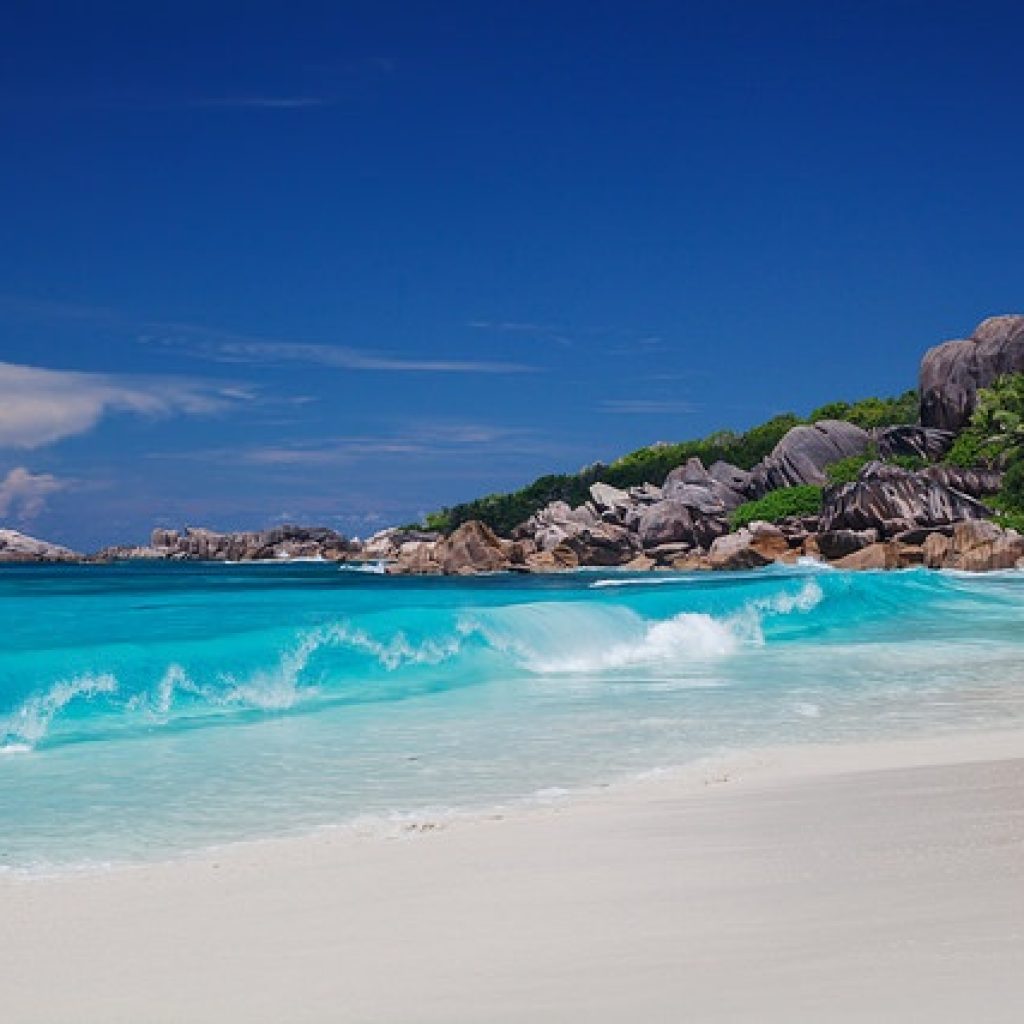 (Seychelles News Agency) – The year 2017 has been good for Seychelles' tourism industry, which has seen a 20 percent increase in tourism earnings over the previous year, the tourism minister said on Monday.
"We have, since November, set a new tourism arrival record. The important point is the corresponding tourism earnings which up to November 2017, the Central Bank of Seychelles figures indicate an increase of 20 percent," Maurice Loustau–Lalanne said in an address at the end-of-year marketing meeting of the Seychelles Tourism Board (STB) at Kempinski Resort at Baie Lazare.
The National Bureau of Statistics recorded 326,523 visitors entering the country by December 10, representing a 16 percent increase as compared to the same period last year.
Germany led the market with 48,218 arrivals, a 29 percent increase from last year. The chief executive of STB, Sherin Francis, describes the country as "one of our fastest growing markets."