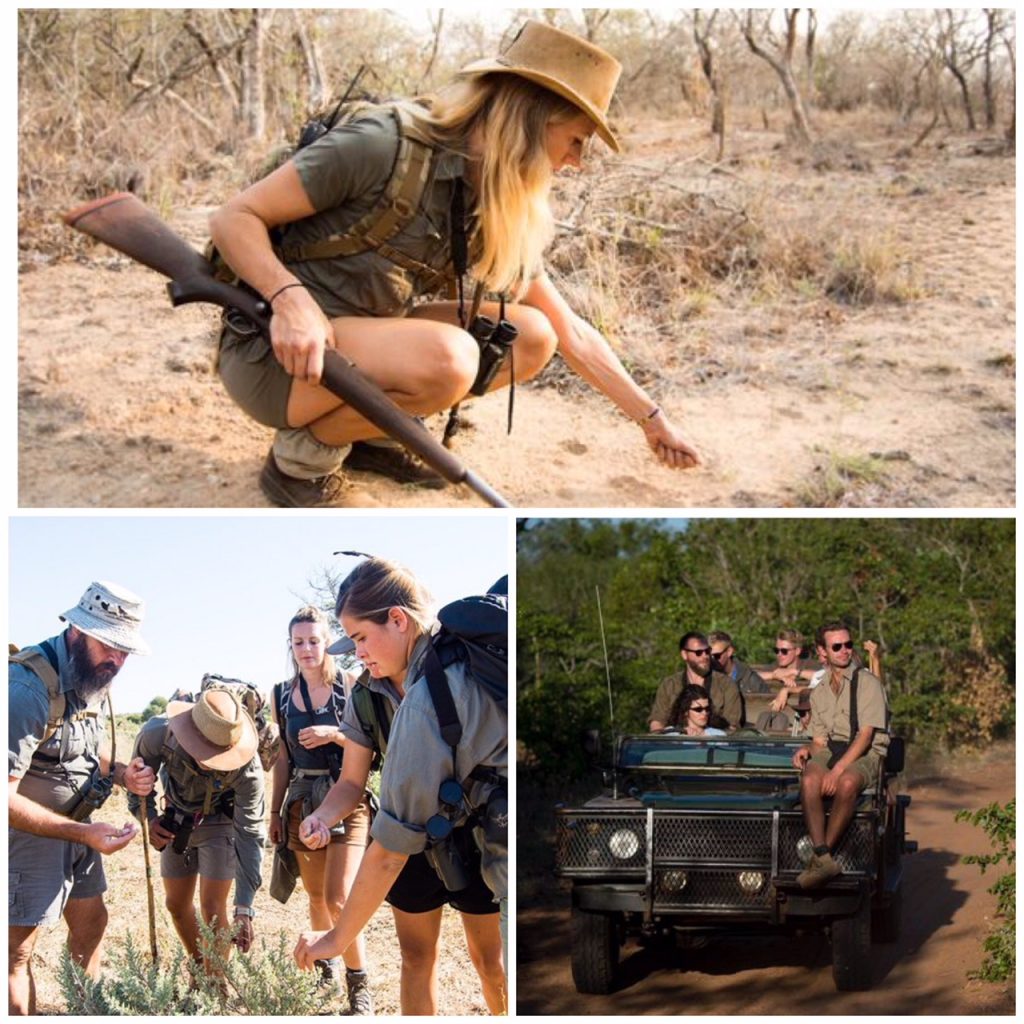 It's no secret that American students have been a little behind the curve in embracing the concept of taking a "gap" year before starting or after graduating from college. This is slowly changing, with many young people realizing that taking a year to experience something completely different and totally out of their comfort zone allows them to grow as a person and have an experience they treasure for the rest of their lives.
EcoTraining- ecotraining.co.za offers well-defined and developed gap year programs in the African bush that not only expose participants to life in the wild, but can also give them a professional qualification. The original wilderness guide training school of South Africa, EcoTraining boasts the largest, most bio-diverse footprint in Africa, with courses in six wildlife reserves in four countries.
We should also point out that agents get a commission for booking college gap year programs and other EcoTraining courses.
PROFESSIONAL FIELD GUIDE:
This one-year course provides a well-rounded gap year ranging from accredited environmental education and life skills, to adventure and inspiration — at our wilderness camps in big game areas like Makuleke (northern Kruger National Park), Karongwe Game Reserve, Selati Game Reserve and Mashatu Game Reserve (Botswana).
And at the end of the course, successful participants are FGASA- and CATHARSES-qualified professional field guides with firearm proficiency certification, navigation and orientation proficiency, and Level 1 and 2 Wilderness Medicine trained. In other words, ready and able to take safari lodge guests from all over the world on walking and driving safaris, finding and pointing out wildlife, and teaching guests about the animals and ecosystems along the way. Courses start in January, August, September and October of 2018.
Continue reading about EcoTraining's additional gap year programs at