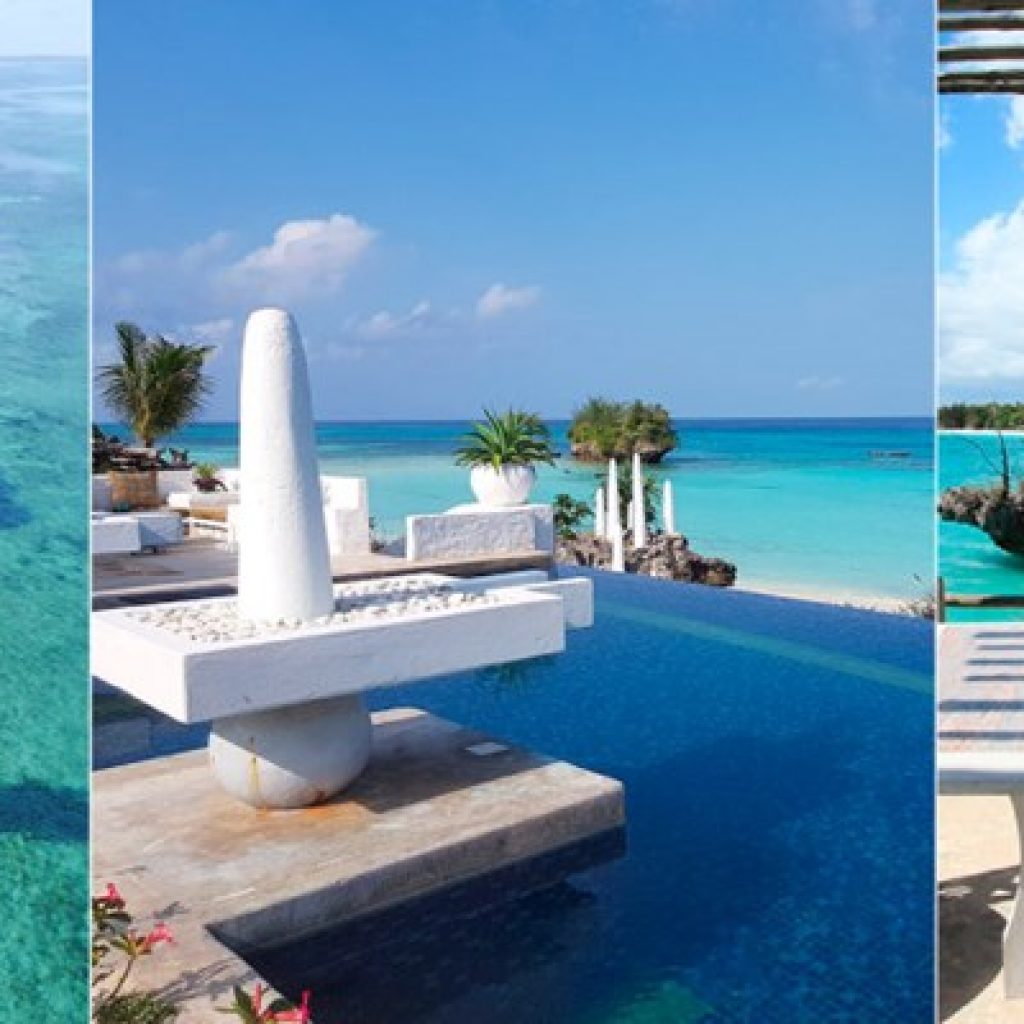 On January 1, Constance Hotels & Resorts opened the Constance Aiyana on the island of Pemba, in Tanzania's Zanzibar archipelago.
Located on the northern tip of the island, on the Ras Kigomasha Peninsula, the hotel offers 30 villas made up of eight Beachfront Prestige Villas, 18 Beachfront Senior Villas, two Beachfront Ambassador Villas, a Beachfront Royal Villa and a Presidential Villa.
The Beachfront Prestige Villas have one bedroom, a greeting pavilion, and an outdoor sitting sala and pavilion while the Beachfront Senior Villas have a bedroom, a living room, a welcome pavilion, outdoor sala and dining area.
Beachfront Ambassador Villas have three king-size bedrooms, indoor living/dining area, outside decking area with seating, and a private infinity swimming pool.
The two-bedroom Beachfront Royal Villa has a separate living room, bathrooms/shower area in both rooms, and an infinity swimming pool overlooking the ocean. The two bedrooms in the Presidential Villa are attached to a large living room and a greeting pavilion. There is also a kitchenette and a maid's room and an infinity swimming pool overlooking the ocean.