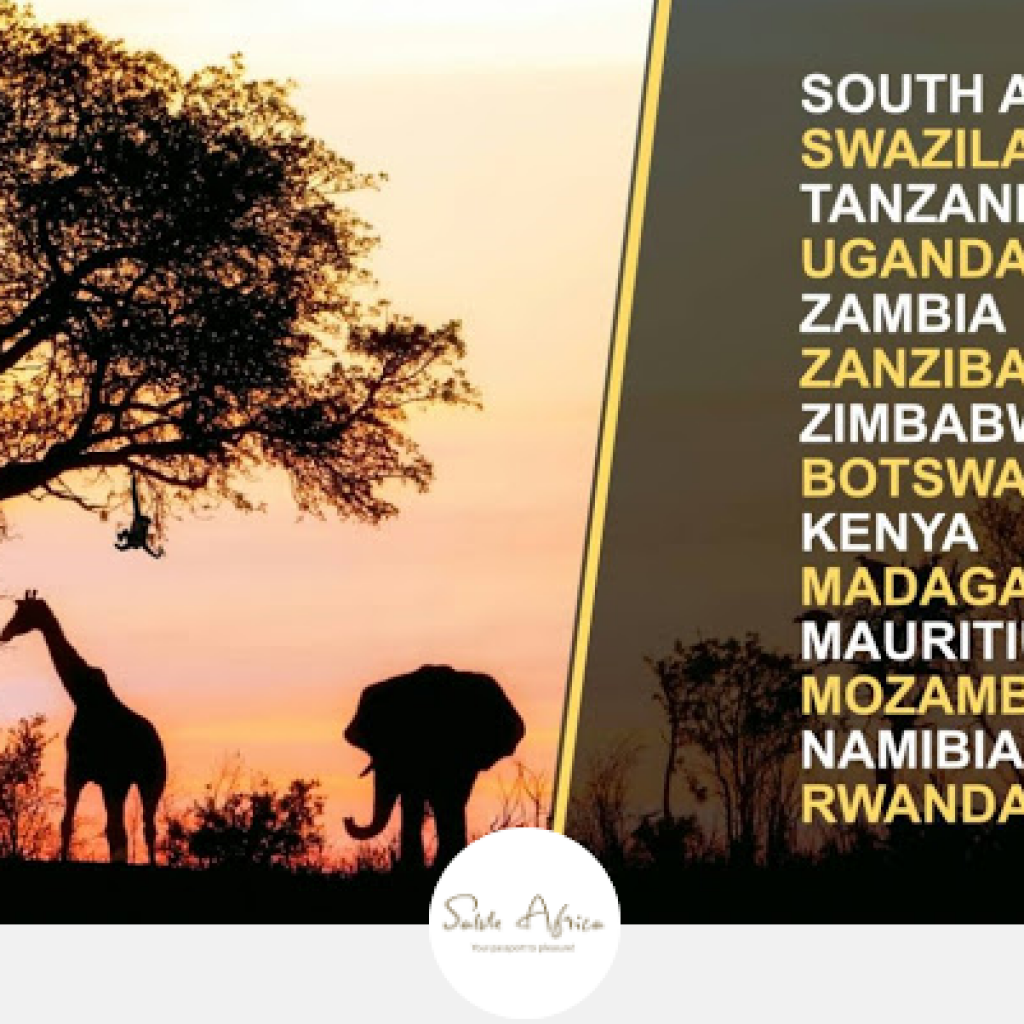 Travel to Africa is increasing at record pace. Don't miss an opportunity to experience Africa for yourself and sell the destination with confidence!
Salute Africa – South African based tour operator with 26 years of experience in ground handling is honoured to offer yet another FAM in 2018.
Highlights include: Explore the wine country, visit Cape of Good Hope & Table Mountain, learn about the history of our Rainbow Nation, admire the magnificence of The Victoria Falls, experience a true "Out of Africa" safari and explore the sand dunes of Namibia
2017 FAM was a great success both for Salute Africa, creating invaluable relationships with agents across the US, and for the agents who were treated to an unforgettable trip across a number of African countries and had an opportunity to first hand experience our dedication in making your client's dreams come true.
Don't miss 2018! Spaces are limited!
Come and join us August 28th through to September 9th, 2018 and get to know Salute Africa and our commitment to service excellence during your discovery of sheer magnificence of Africa