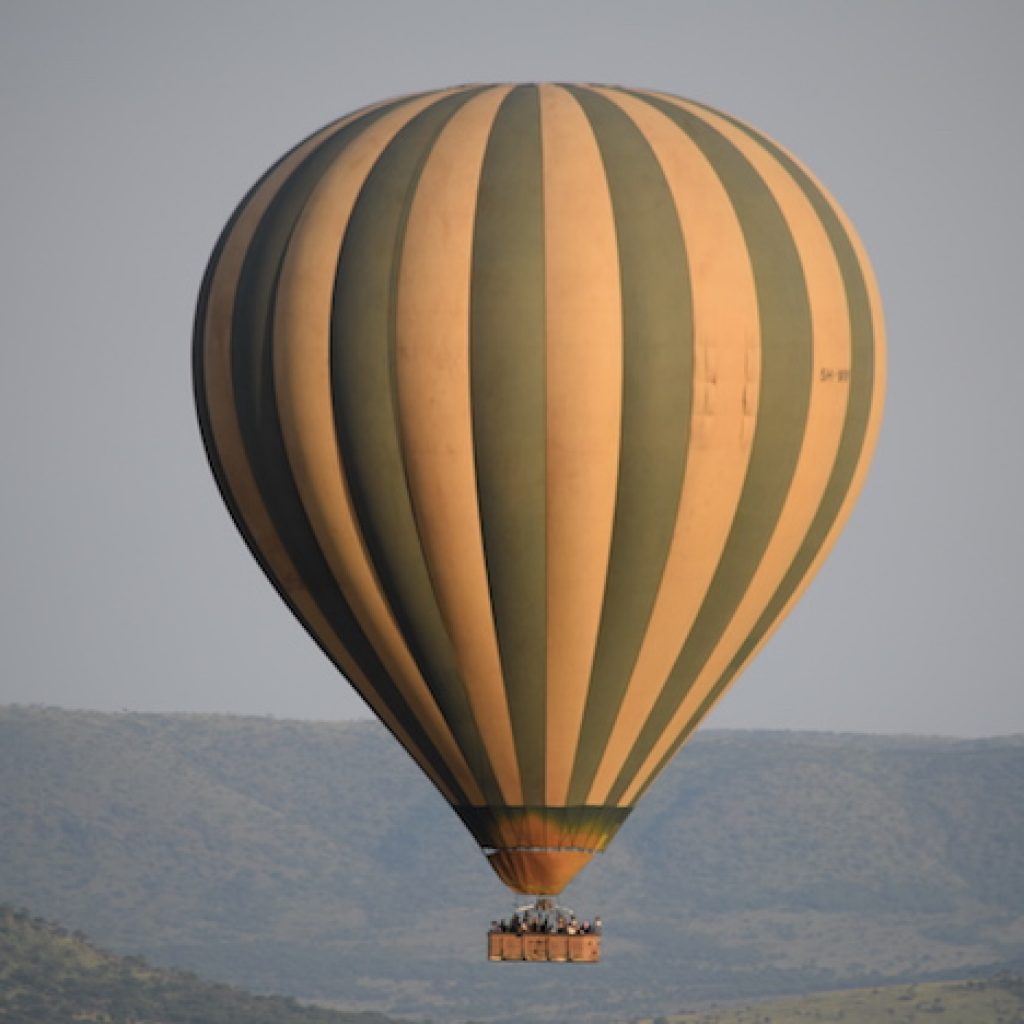 In the past, balloon safaris have only been possible in Serengeti and Tarangire National Parks, with the Serengeti being a preferred location due to the beautiful landscapes and the possibility of a bird's eye view of the migration.
We are delighted to inform you that from 15th June 2018, balloon safaris will be operational in the Ruaha National Park for the first time ever.
Ruaha National Park is Tanzania's biggest National Park, covering some 20,000 sq km and lies in the southern part of this beautiful, premium safari destination. Ruaha is a far cry from the busy tourist circuits of northern Tanzania, it boasts a baobab-studded landscape and excellent game viewing by vehicle or on foot and soon by hot-air balloon.
Operating season: 15 June – 31 October 2018
For further information click here: https://www.takimsholidays.com/blog/balloon-safari-ruaha