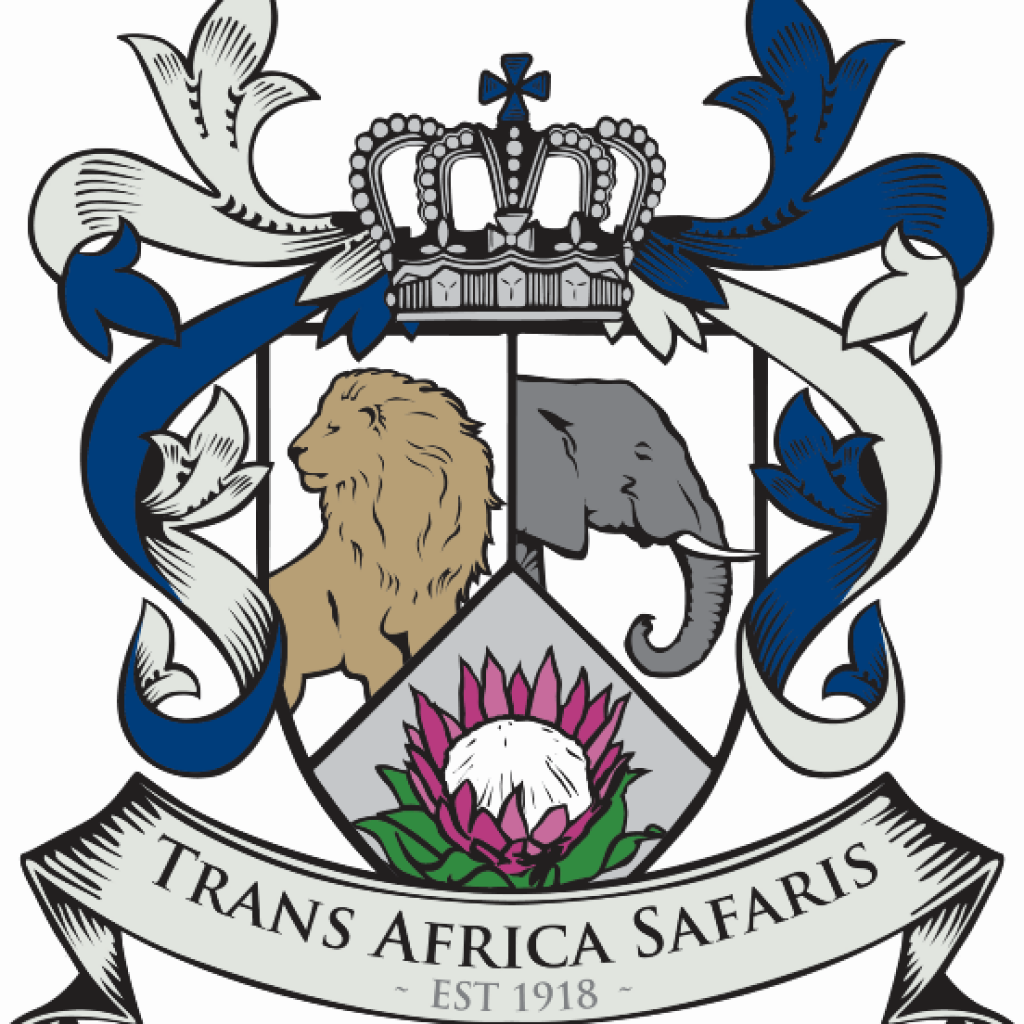 This year Trans Africa Safaris celebrates its 100th anniversary and to recognize this milestone, we have produced a new brochure, a commemorative calendar, a book documenting the company's history and we have two wonderful agent educational trips. Plus a few other surprises to be revealed during the course of the year …
The company was started in Cape Town in 1918 by two survivors of the battle of Delville Wood in France during World War 1. In 1954, the late Brian Paterson began his career with Trans Africa Safaris. Upon his passing in 1993, Jennifer Paterson, together with sisters, Beverley and Lesley, brother-in-law, André Botha, son, Michael, and a committed team, have built the business into one of the most highly-regarded boutique inbound operations on the continent.
Please email marketing@transafricasafaris.com if you would like a copy of our brochure.