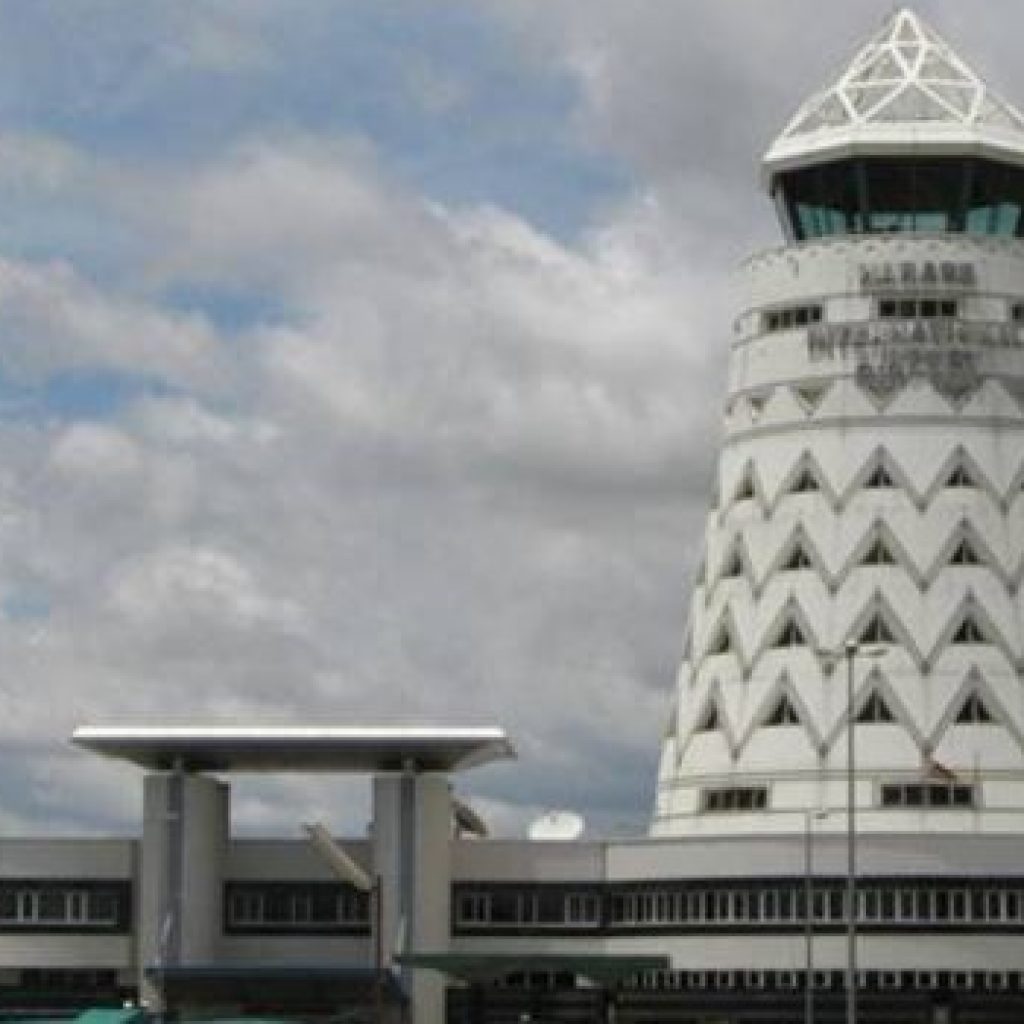 The Civil Aviation Authority of Zimbabwe (CAAZ) has reinstated a passenger service charged (PSC) and the aviation infrastructure development fund (AIDEF) on Air Zimbabwe-issued tickets.
"With effect from February 1, 2018, all Air Zimbabwe-issued tickets will include the PSC and AIDEF and the codes CB and XI will appear on the ticket," read a statement from CAAZ.
All passengers on the airline who buy tickets on and after February 1, will not be required to buy departure coupons from CAAZ. However, those who bought tickets before February 1 must buy departure coupons from CAAZ.
Annajulia Hungwe, Public Relations and Communications Manager of CAAZ, told Tourism Update that the fees were $15 domestic (PSC $10 and AIDEF $5) and $50 (PSC $35 and AIDEF $15) regional and international flights.
Hungwe added: "Airport taxes apply to all flights offered by different airlines from Zimbabwe. As the notice reads, we have only reinstated the tax on Air Zimbabwe tickets, which used to be paid separately by passengers."