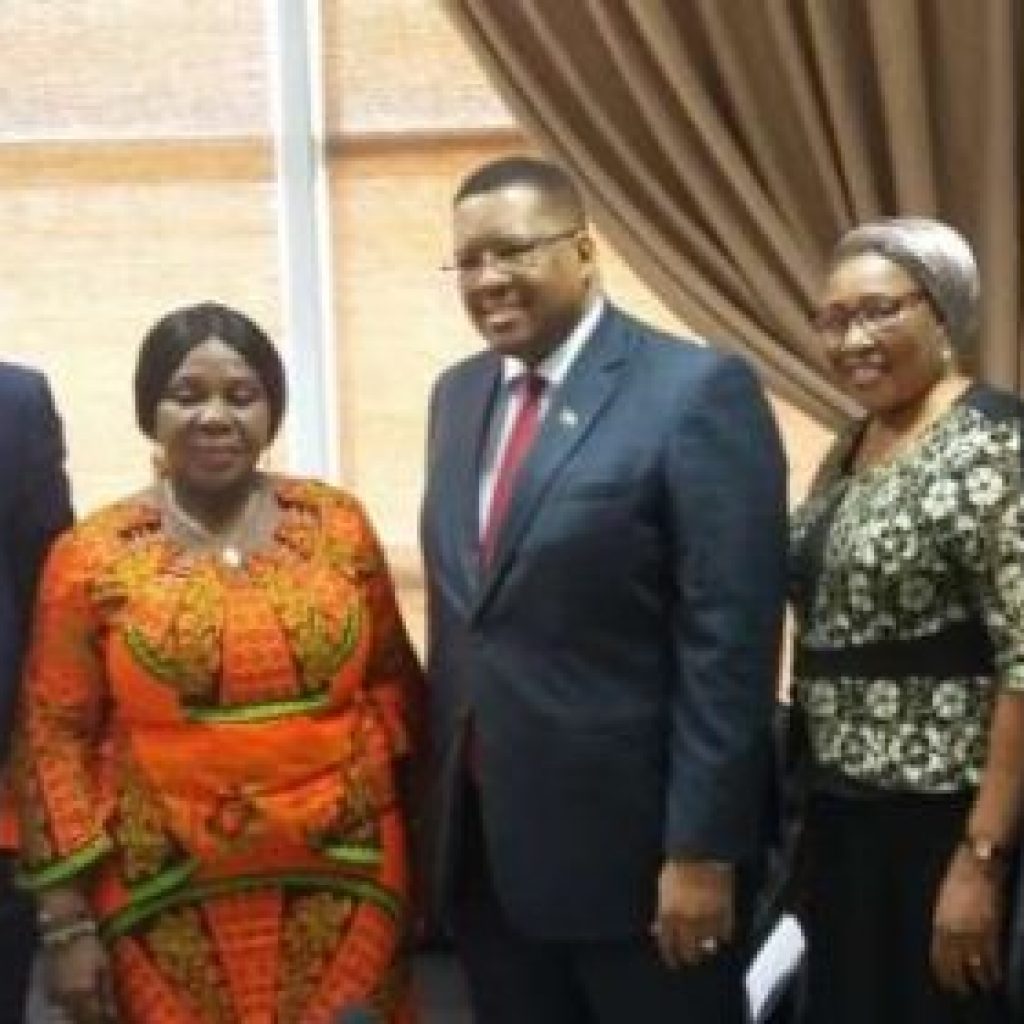 The Namibian Ambassador to Ghana, Mr Charles B. Yosob, has entreated Ghana's Minister of Aviation to lend her full support to the re-entry of Air Namibia to the Ghanaian aviation industry.
He said processes are far advanced for Air Namibia's re-entry, with the airline scheduled to re-launch on March 24, 2018, but needed more support from the Minister.
Mr Yosob said this when he paid a courtesy call on Mrs Cecilia Abena Dapaah, Minister of Aviation.
Air Namibia suspended its operations to Accra in June 2014, citing poor financial performance owing to low passenger numbers and difficulty in visa acquisition due to the lack of a mission in Ghana.
Mr Yosob said some of the factors, which informed the airline's pull-out, had been resolved; particularly the lack of a mission on the ground to facilitate visa acquisition. He said since 2015, Namibia had established a resident diplomatic mission in Accra, making it easy for Ghanaians to acquire a Namibia visa.
The issue that still persist however was the promotional issues of Ghanaians not knowing much about Namibia and vice versa. He said his mission and the Ghana's mission in Namibia, represented by Ms. Eliabeth S. Forgor, who was also at the meeting, were working hard to address that knowledge gap.
They were also working to boost tourism between the two countries. He said Namibia had a well-developed tourism industry, which Ghanaians could afford to visit and enjoy.
"We are selling that story. It is a real story; you need to come and experience it," he stated, adding that, they were also telling Namibians about Ghana's rich history and encouraging them to come and experience that rich history in Ghana.