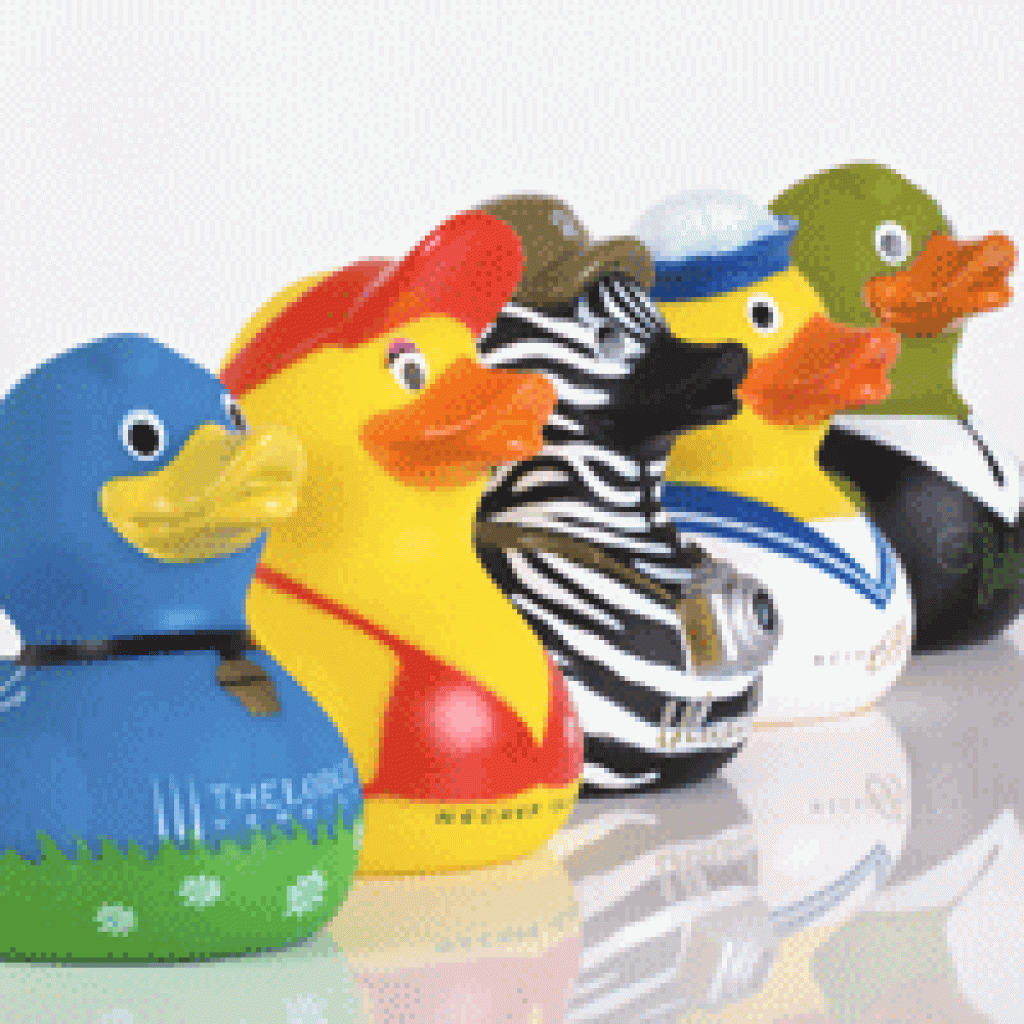 Join us for a webinar on Feb 21, 2018 at 2:00 PM EST.
Register now! Please click here.
We invite you to join our webinar on Virgin Limited Edition's portfolio of Luxury Retreats, owned by Sir Richard Branson, in South Africa and Kenya!
Join Erin Healy for a 30-minute interactive presentation and allow her to share with you all the latest news, offers and pictures on all Virgin Limited Edition's luxury retreats in Africa including Kasbah Tamadot, in Morocco, Ulusaba Private Game Reserve in South Africa, Mahali Mzuri in Kenya, and Mont Rochelle, a hotel and vineyard in South Africa!
We hope this presentation will help you confidently recommend each of our properties to your clients. There will also be a Q&A session at the end.
All you need is an internet connection, and headset or telephone line. We recommend using a headset so it prevents all your telephone lines being used at one time!
After registering, you will receive a confirmation email containing information about joining the webinar.
View System Requirements: https://support.logmeininc.com/gotowebinar/help/system-requirements-for-attendees-g2w010003?c_prod=g2w&c_name=iph