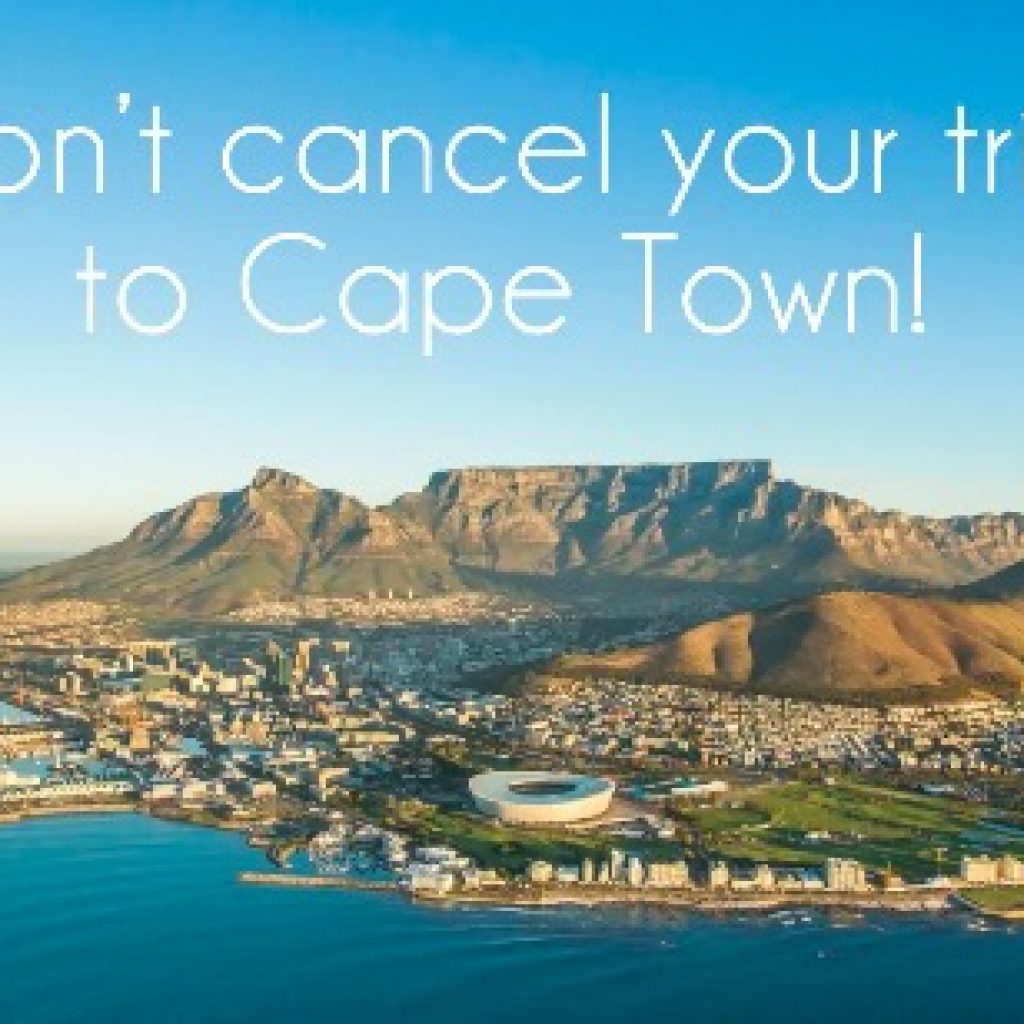 'Day Zero' has moved to June 4 due to the continued decline in agricultural usage and the decrease in residential water consumption. Over the past week, usage has been lowered to 526 million litres per day. This is the first time that the weekly average usage has remained under 550 million litres.
In a statement, the City of Cape Town said, "Two years ago water usage was more than one billion litres per day, resulting in a weekly change of 2,1%. If our dam levels were currently dropping at this rate we would reach 'Day Zero' before the end of March. Our dam levels declined by just 0,6% over the past week."
This re-emphasises Wesgro's message to the tourism industry – Cape Town is open for business.