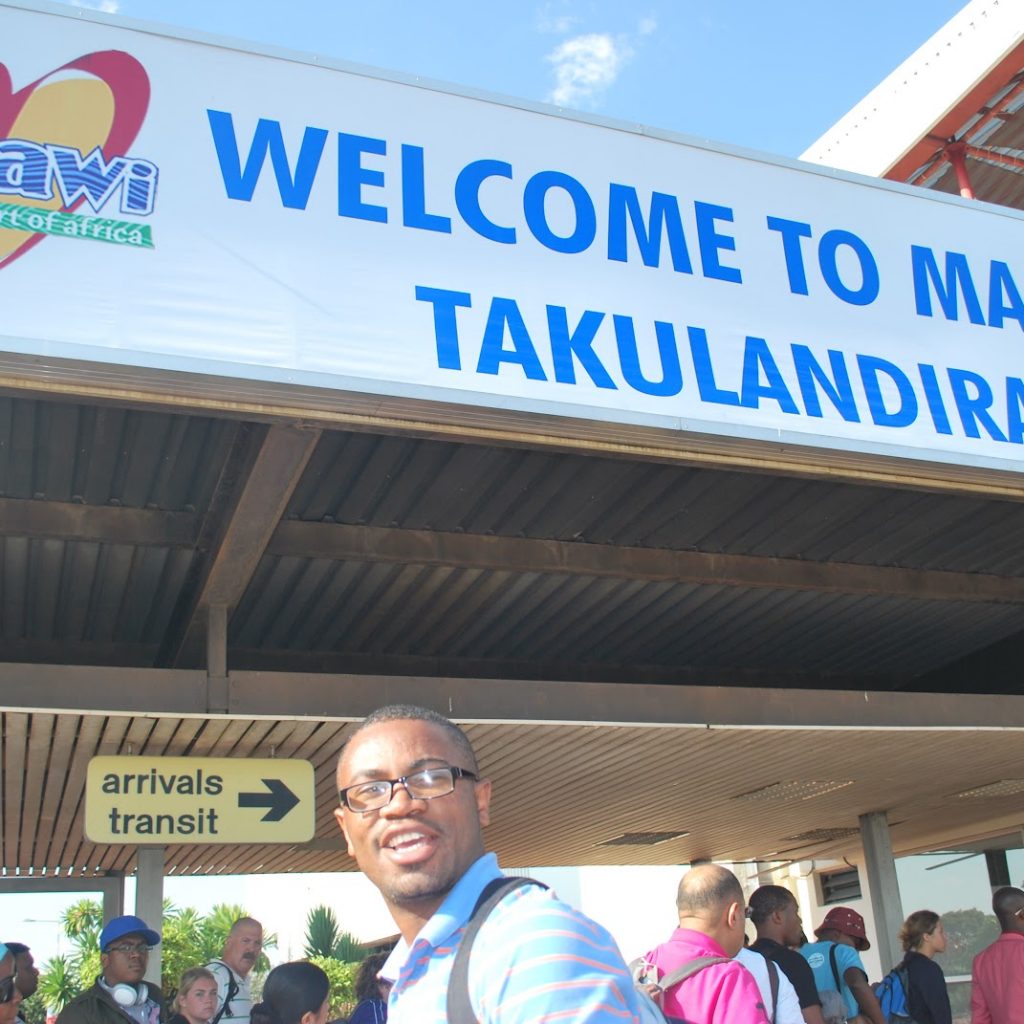 Malawi,the "Warm Heart of Africa" links the Southern and Eastern Africa region and offers unique flora and fauna which include the magnificent Lake Malawi, diverse nature which includes rivers, mountains and valleys; wide variety of wildlife in spectacular surroundings; vibrant culture and people legendarily renowned for friendliness and hospitality and international standard MICE facilities.
Malawi is rich in contrast, compact in size and big in hospitality. Destination Malawi offers a myriad of activities not found in other countries in the region such as fresh water beaches and water sports such as diving, snorkeling, kayaking, among others. The country also has a prolific birdlife (over 750 species sighted), world's largest fresh water aquarium with over 1,000 unique species of colourful cichlids, challenging biking, trekking and hiking trails.
Malawi Tourism invites international, regional and local buyers, media and tourism enterprises, operators & stakeholders, to the 2nd edition of Takulandirani Malawi International Tourism Expo, MITE, to be held from 26th to 28th April, 2018 at the Bingu Wa Mutharika International Convention Center (BICC) in Lilongwe. Click here!