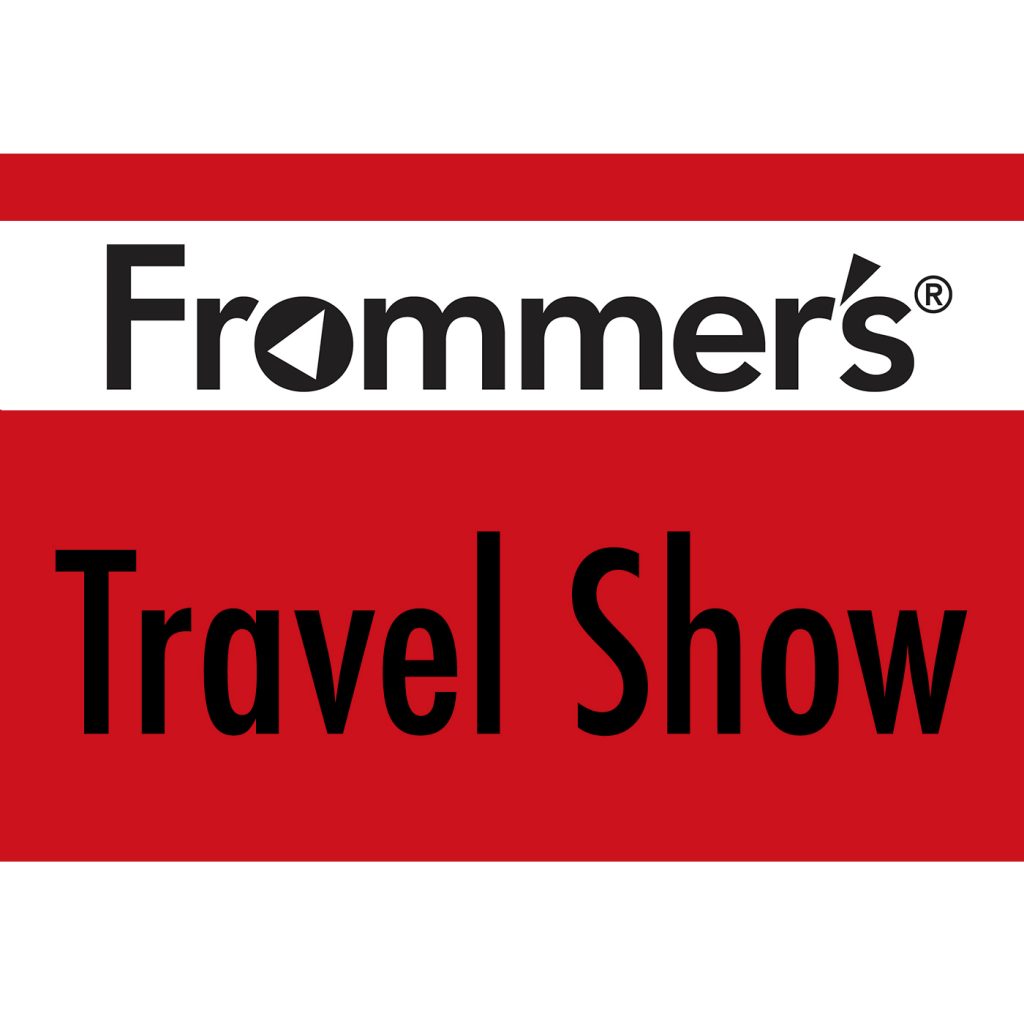 The next episode of the renowned Fommers Travel Show will be release online and as a podcast on February 18th featuring Alan Feldstein of Infinite Safari Adventures.
During the segment Alan spoke with Arthur and Pauline Frommer about the allure of Africa, trekking to see gorillas in Rwanda, planning the perfect safari and more. He also discussed his involvement and the efforts of the Cheetah Conservation Fund (CCF) in Namibia to protect one of Africa's most endangered animals.
The full episode of the Frommers Travel Show and Alan's interview are free to listen to on the Frommers.com website or on iTunes from February 18th through this link: www.frommers.com/podcast
This is an exciting feature for African tourism on a globally celebrated network.