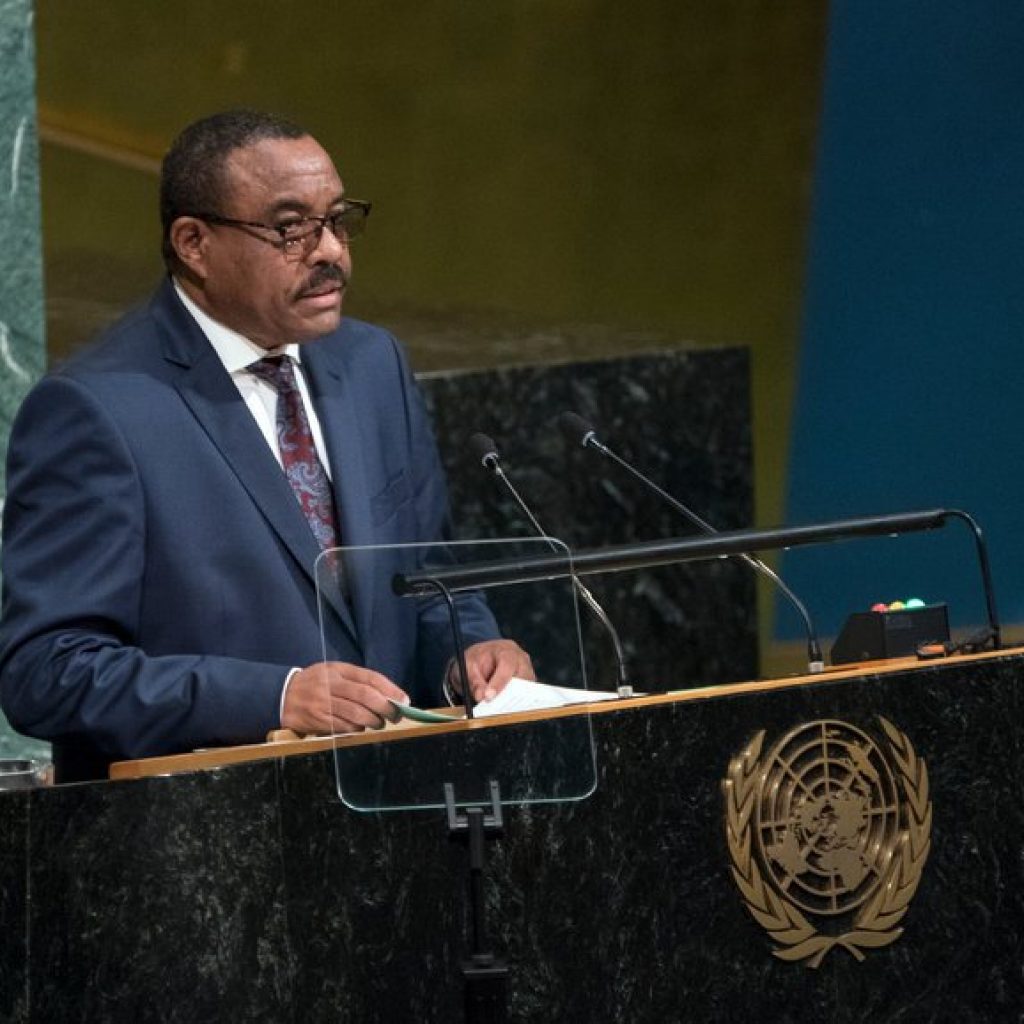 The prime minister of Ethiopia, Hailemariam Desalegn, resigned on Thursday, state media reported, after deadly unrest pushed the government to release several high-profile political prisoners.
The announcement followed the release this week of Eskinder Nega and Woubshet Taye, two prominent journalists who spent seven years in prison, and of Bekele Gerba, one of the country's most important opposition figures, who was jailed in 2015.
The state broadcaster reported that Mr. Hailemariam submitted his resignation to Parliament on Thursday, and that he expected it to be accepted. An interim leader is likely to be appointed until the ruling coalition names a new leader.
Hallelujah Lulie, a political analyst in Addis Ababa, the capital, said Mr. Hailemariam's resignation "was just a matter of time."
"Things were deteriorating," he said, adding that many had expected a new prime minister to be named at the next congress of the ruling coalition, scheduled for this summer.