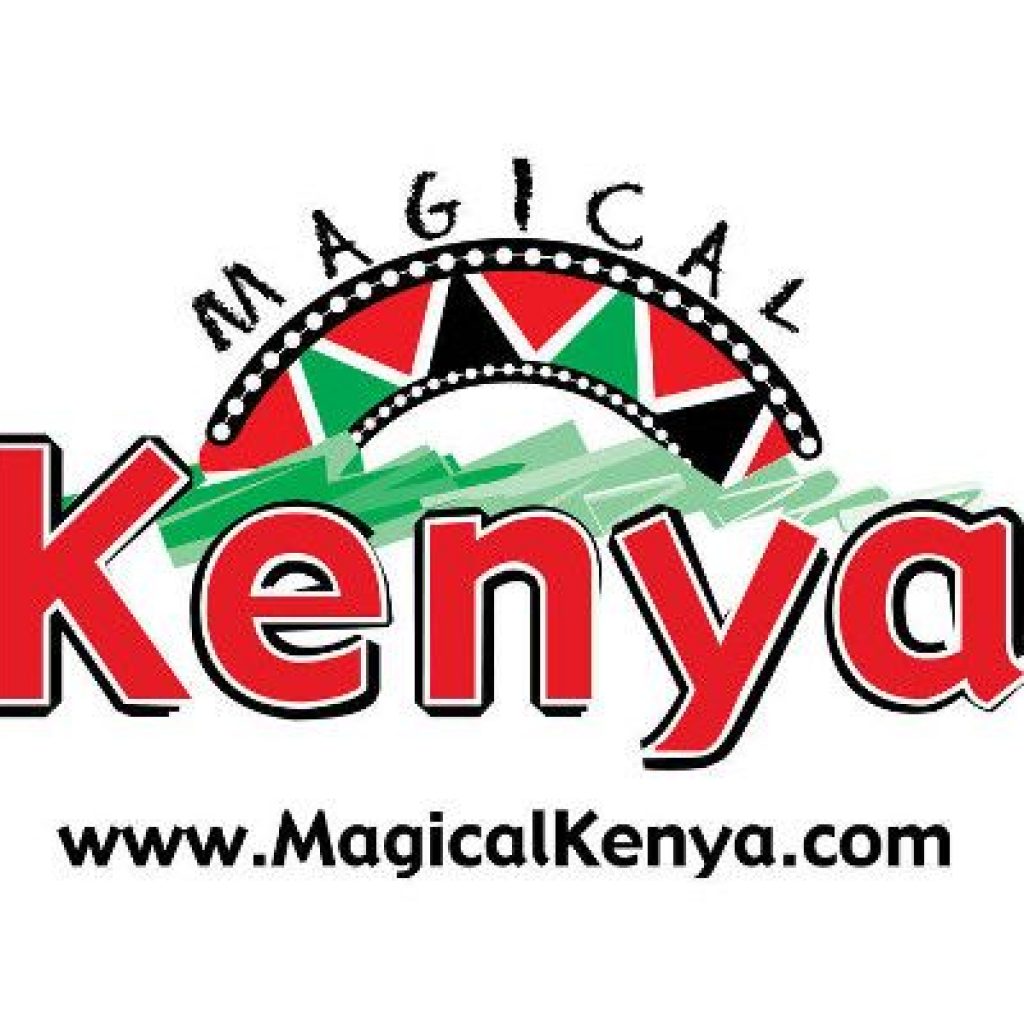 You are invited to an exclusive evening hosted by the Kenya Tourism Board.
the Kenya Tourism Board invites you to an exclusive complementary evening to explore Africa's most Magical destination. Network with top Kenyan suppliers and learn about their unique product offerings. Enter for a chance to win prizes, like a trip for two to Kenya, while you enjoy complimentary drinks and hors d'oeuvres.
RSVP today to find out more about why Kenya is truly the heart of Africa.