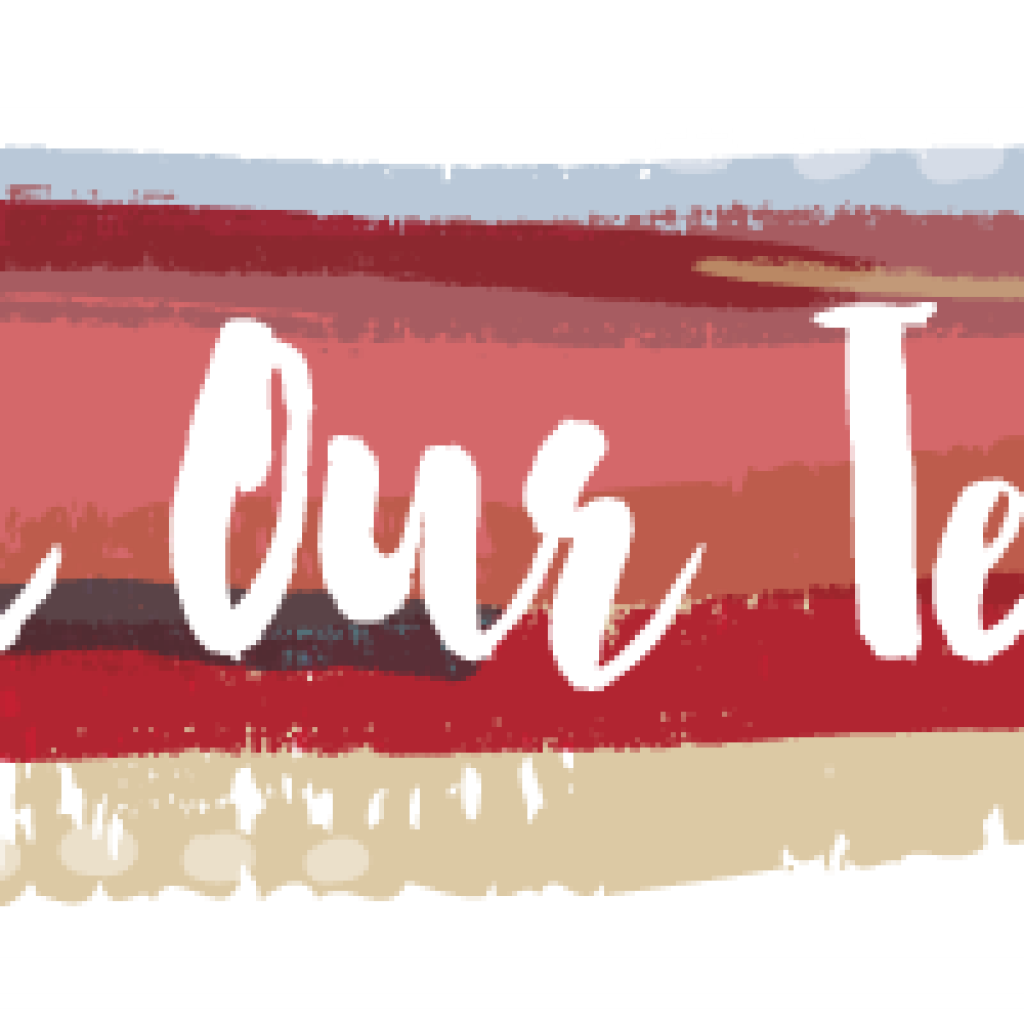 Who We Are:
Heritage Tours sets the standard in custom-designed private travel to Morocco, Spain, Portugal, Israel, Jordan, Greece, Turkey, and Sub-Saharan Africa. Founded in 1995, we pride ourselves on travel that is not only inspirational, but also responsible towards local communities, and respectful of our natural environment.
The Position:
We are seeking someone to join our dynamic, upbeat and passionate team based in SoHo NYC.  This individual will be part of our Africa division. With a strong presence in Africa, our goal is to increase our market-share and position Heritage Tours as a leader in private luxury travel to the destinations we serve.
This position will require the following:
A bachelor's degree.
Excellent computer proficiency in Microsoft Office (Word and Excel), tour operating software and general ease navigating technology in a complex office environment.
Designing and proposing custom FIT itineraries for individuals, couples, families & small groups.
Controlling the sales process efficiently, closing transactions timeously, and managing all aspects of the reservation process, including continued consulting with clients, preparing & presenting documentation, overseeing & reviewing final details, and follow up.
Continually evaluating our product offerings with an eye towards enhancing and further developing the experiences we offer to our guests.
Continually enhancing our business to business partner relationships as well as growing direct consumer sales, potentially to include in-person sales visits and presentations throughout the U.S.
Assessing current sales and profit margins, establishing sales goals and benchmarks and continued self-evaluation.
Designing programs to encourage past travelers to return for new experience or second experiences in the same destination.
Maintaining and further developing relationships with local suppliers including luxury properties, transportation companies, guides, specialists, and more.
Our Ideal Candidate …
… has a proven history of sales within the travel industry.   A minimum of five years of professional experience is required.
… has an in-depth knowledge of Africa, (particularly East Africa)
… has an in-depth knowledge of the luxury travel industry
… is a self-starter with superior attention to detail and stellar people skills
…  is highly-motivated, sales-oriented and comfortable wearing many hats—from speaking with discerning clients and travel advisors, to assisting with the booking process and confirming itineraries in a fast-paced office environment.
… is service oriented and comfortable working with demanding clients.
… has excellent communication and organizational skills, speaks and writes clearly and effectively; listens to others and demonstrates openness in sharing information and keeping people informed.
… works collaboratively with colleagues to achieve organizational goals; solicits input by genuinely valuing others' ideas and expertise.
… serves as a role model that other people want to follow: empowers others to translate vision into results; is proactive in developing strategies to accomplish objectives.
Benefits:
We offer a competitive compensation package including a base salary and attractive bonus plan. Our extensive benefits package includes medical insurance, dental and optical coverage and disability insurance.
How to Apply:
Please provide us with your resume and a thoughtful cover letter (both are required for consideration).  Please do not call our office to inquire.  Email resume and cover letter to:
Tom Jolley Chief Operating Officer
JG Worldwide, LLC
Email: tom@jgworldwide.com