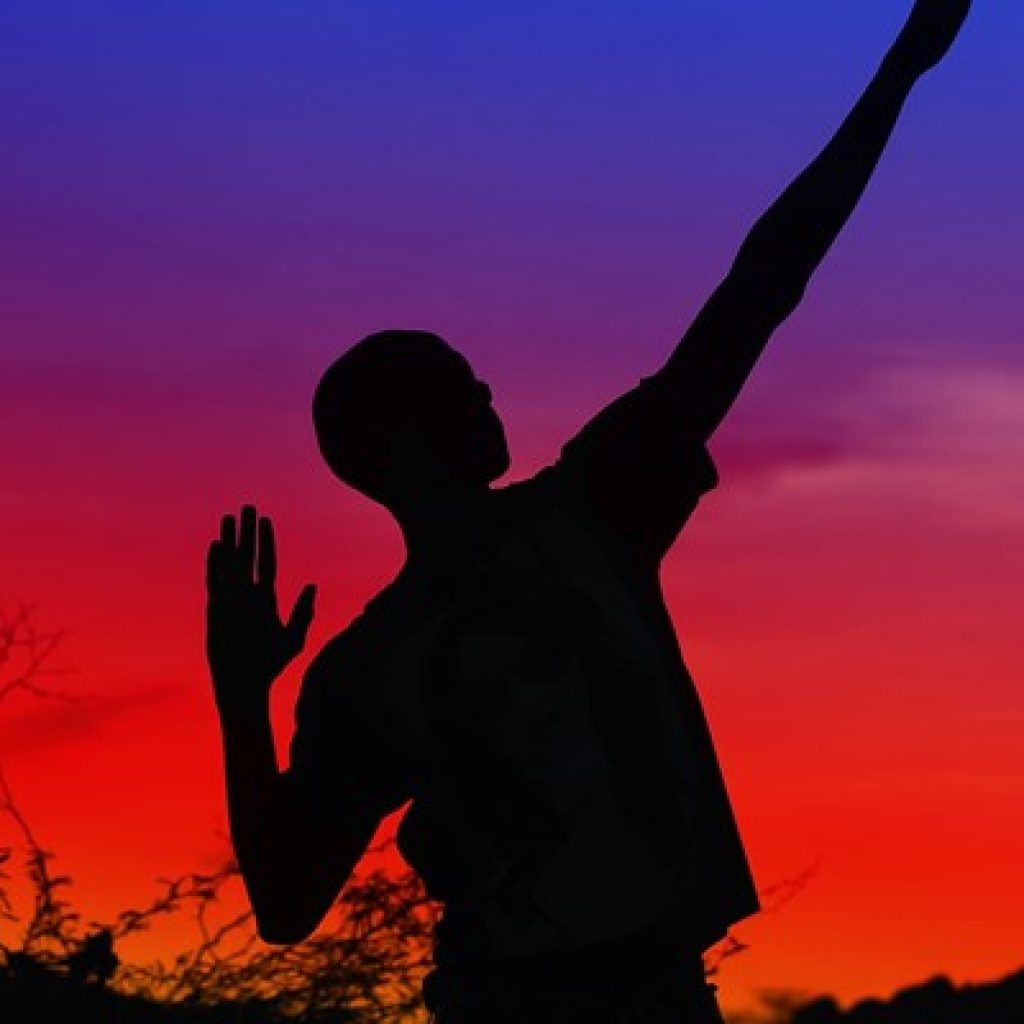 The Kenya Tourism Ministry has unveiled plans to deliver a refreshed marketing strategy that aims to reposition Kenya as a premium experiential destination in Africa. This will take place after the completion of two major studies done by two international consultants – one of which successfully developed the South African tourism strategy.
With the current marketing strategy being touted as 'failing the test of relevance for the needs of the tourism sector', Cabinet Secretary for Tourism and Wildlife, Najib Balala, has said that the government is changing the strategy altogether, alongside a raft of changes that will be implemented through a new strategy geared at transforming the industry. Some of the recommendations include:
A complete revamp of the marketing strategy done by the Kenya Tourism Board, and development of country infrastructure.
This includes road networks and airports, to facilitate easy access to destinations. "People do not care about coming to beautiful rooms with air-conditioning; it's (about the) experience right from arrival at the airport until they depart – every experience should stick with what the clients want," said Balala. This feeds directly into the burgeoning global trend of the 'experience economy', where stakeholders and service providers are shifting delivery focus to customer experience.