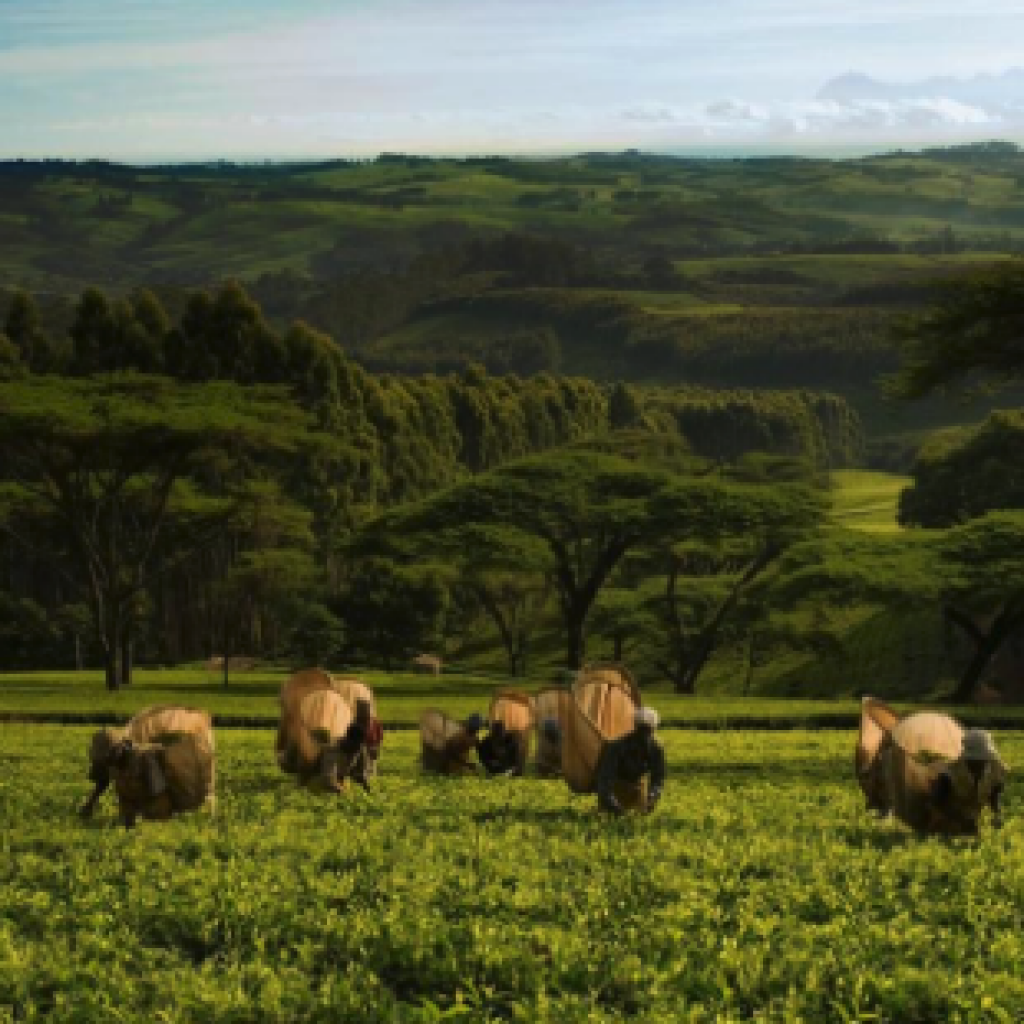 Satemwa Tea Estate is a 3rd generation family owned Tea and Coffee Estate in the Shire Highlands of Malawi. It's one of only few remaining family around tea estates in the world as huge companies producing commodity tea have purchased most. Proud of its family heritage Satemwa tea and coffee is made with love, passion and respect for the environment and community around them.
Satemwa is among the continents most respected and established tea and coffee producers, managed and operated by the Cathcart Kay family. Chip, one of Maclean Kay's sons, and his wife Dawn, live on the estate and Huntingdon's guests are invited to step back in time and share some of Chips wonderful memories of his family home, discover the multitude of teas exported from the estate, and hear the fascinating history of Satemwa Tea Estate.
For 95 years they have been crafting superior teas and coffees, which are exported around the world, including unique artisanal teas such as oolong.
The Satemwa Factory is known around the tea world as a producer of quality tea. The factory has seen many changes in technology over the years but the consistent passion and care has led to Satemwa becoming a unique estate in Malawi. It is now the last remaining of the original founding tea estates that led to the creation of a successful tea industry in Malawi.
Satemwa produces a wide range of Black, Green, Oolong, White and Dark teas. Some of the CTC teas end up in global brands around the world such as; PG tips, Lipton Yellow Label, Tetleys, 5 Roses – they even supply tea to Heston Blumenthal's Fat Duck.