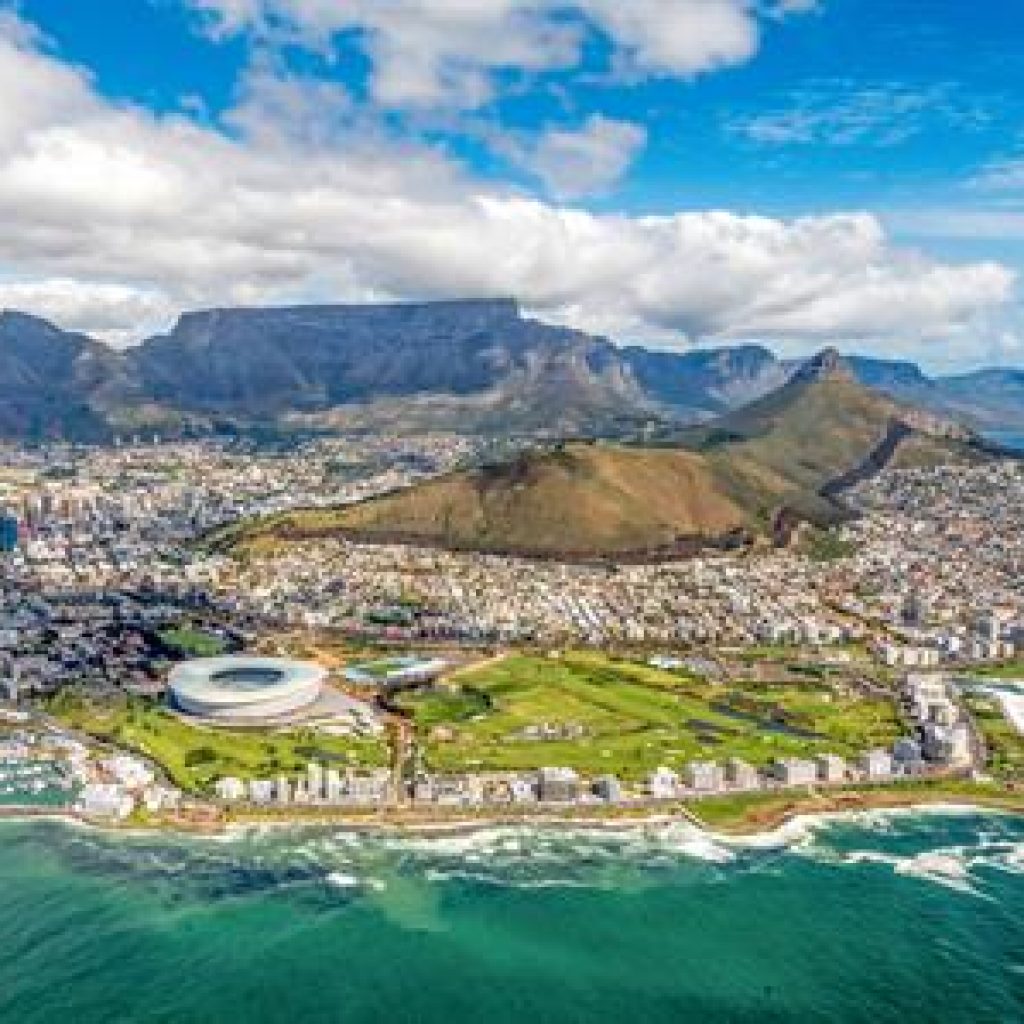 An official statement from South African Tourism has confirmed that 'day zero' – the date when the regular water supply would be cut off because of sever drought – will not be happening this year.
Tolene van der Merwe, hub head UK & Ireland for South African Tourism said: "During this challenging time, the tourism industry and locals have worked collectively to swiftly implement numerous measures to reduce water consumption and preserve stocks while continuing to welcome visitors and provide a great experience.
"Although this is very positive news for the destination, we cannot be complacent. We must continue to be sensitive to the changing environment and modify our attitudes to water consumption to ensure we manage and preserve this invaluable resource for generations to come.
"We look forward to welcoming more visitors over the coming months to see what our amazing country has to offer."
The CEO of South African Tourism, Sisa Ntshona, was keen to dampen reports on the extent of the drought earlier this week, claiming that much of the reporting was "inaccurate" and over-sensationalised.