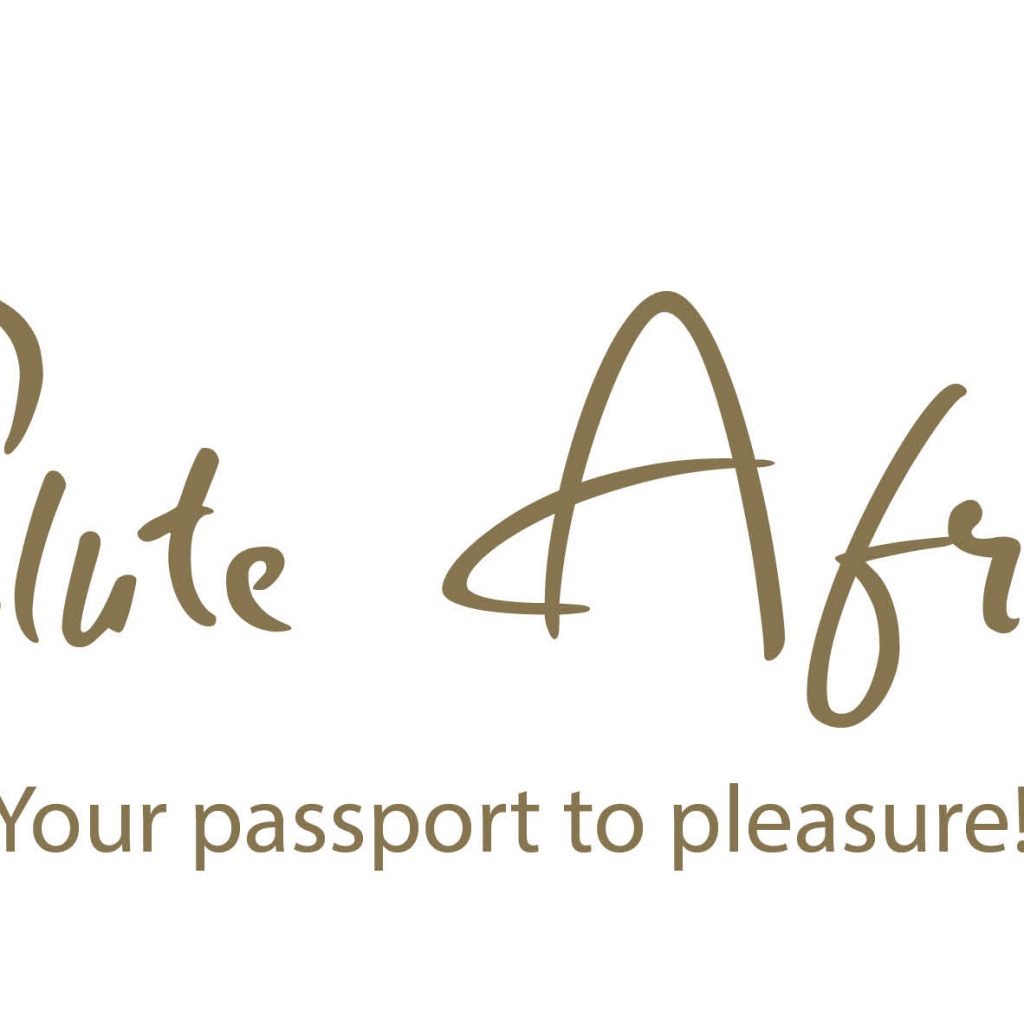 Don't miss your chance to explore Africa – a world of endless possibilities and unparalleled  experiences.
Salute Africa – 2018 AFRICA FAM  – only 4 spaces left!
Highlights include: explore the wine country, visit Cape of Good Hope & Table Mountain, learn about the history of our Rainbow Nation, admire the magnificence of The Victoria Falls, experience a true "Out of Africa" safari and explore the sand dunes of Namibia
Come and join us August 28th through to September 9th, 2018 and let Salute Africa open a world beyond your imagination !