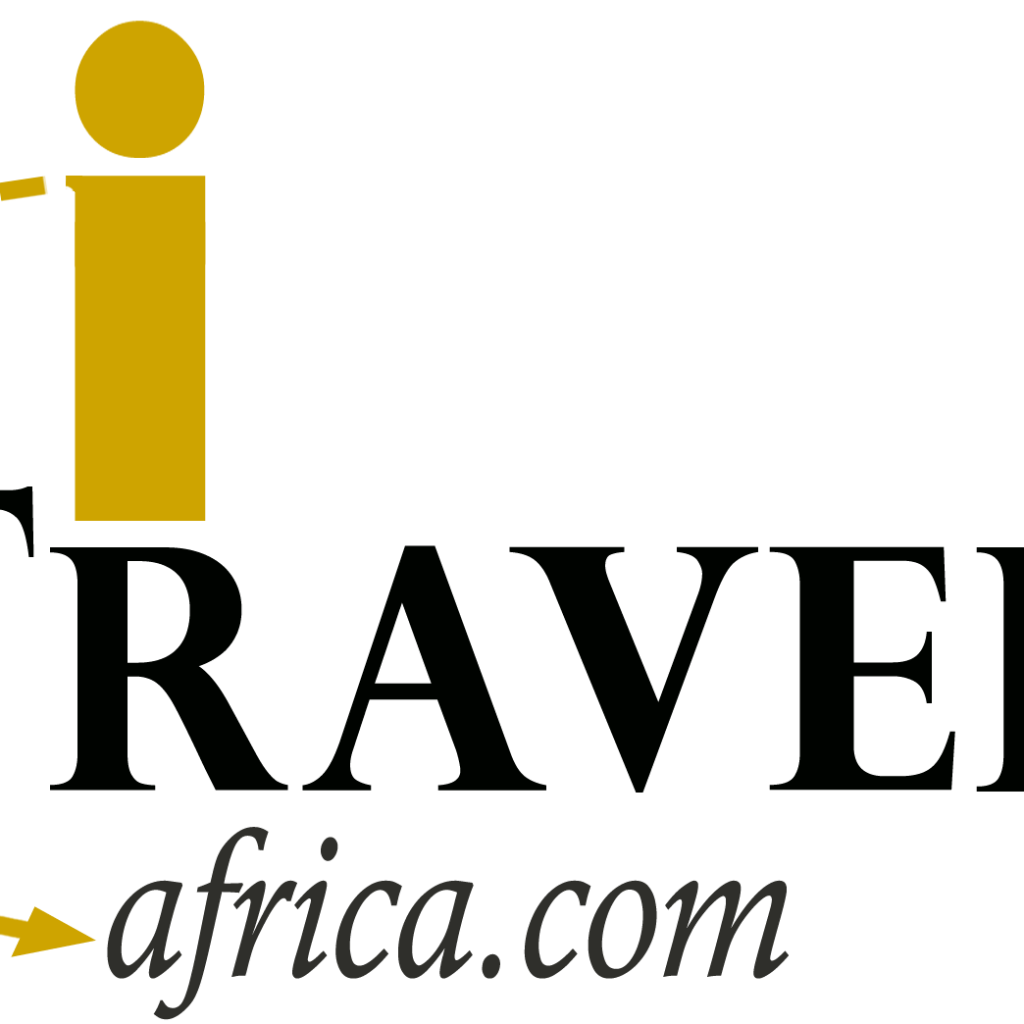 After Itravelafrica's warmly received presentations in October 2017 thru California their New York based team will make another presentation in Sacramento on Wednesday 11 April 2018.
The presentation will be at the Aviator Restaurant at the Executive Airport, 6151 Freeport Blvd. CA 95822 and commences at 5:30 pm.
The topic to be presented is Kenya.
Itravelafrica has embarked on large investments into Kenya and will focus on these products, new itineraries and how best to maximise clients Kenyan experiences.
For further information please contact the Sacramento Chapter.
Alternatively please contact sales@itravelafrica.com or visit www.itravelafrica.com