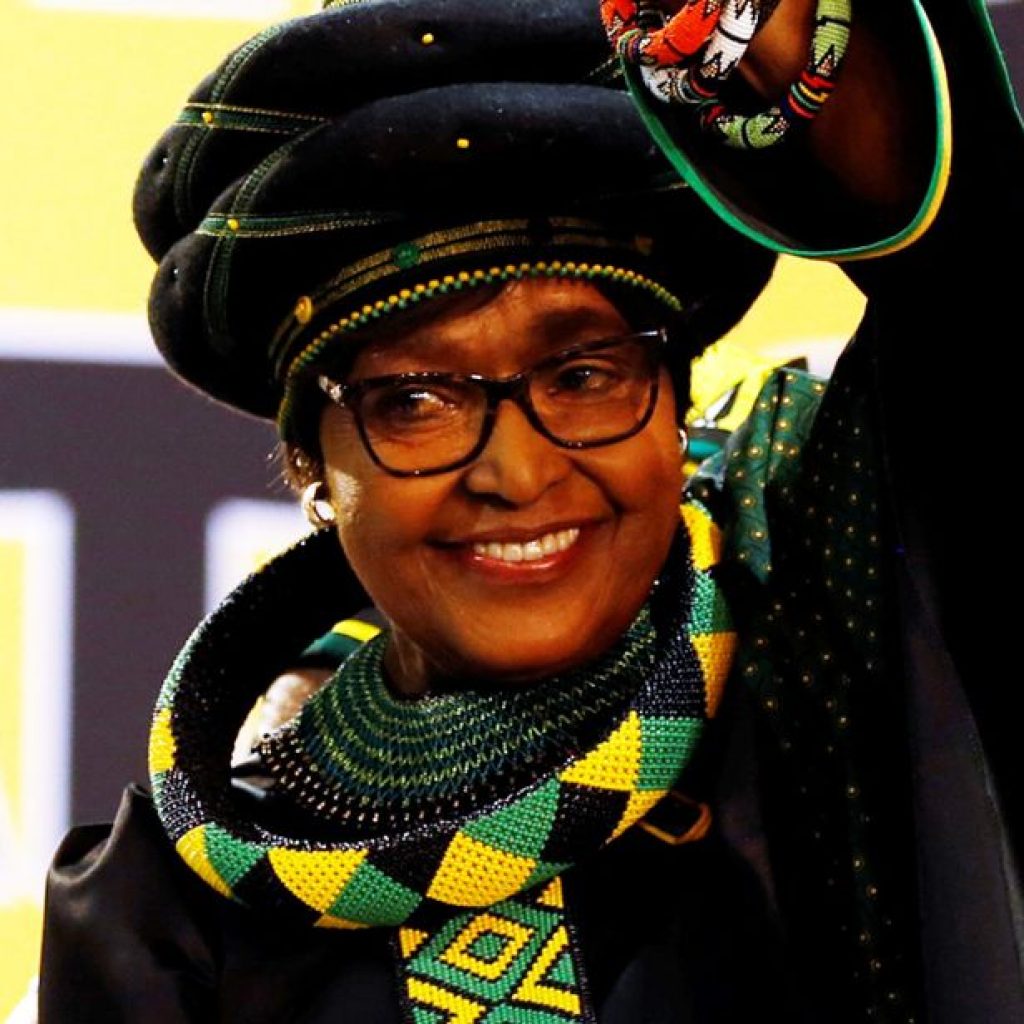 South African anti-apartheid campaigner and former first lady Winnie Madikizela-Mandela has died aged 81.
She and her former husband Nelson Mandela, who were both jailed, were a symbol of the country's anti-apartheid struggle for three decades.
However, in later years her reputation became tainted legally and politically.
Crowds of mourners and political figures flocked to her home in Soweto, in Johannesburg, after news of her death broke.
Family spokesman Victor Dlamini confirmed earlier on Monday that Mrs Mandela "succumbed peacefully in the early hours of Monday afternoon surrounded by her family and loved ones" following a long illness, which had seen her go in and out of hospital since the start of the year.