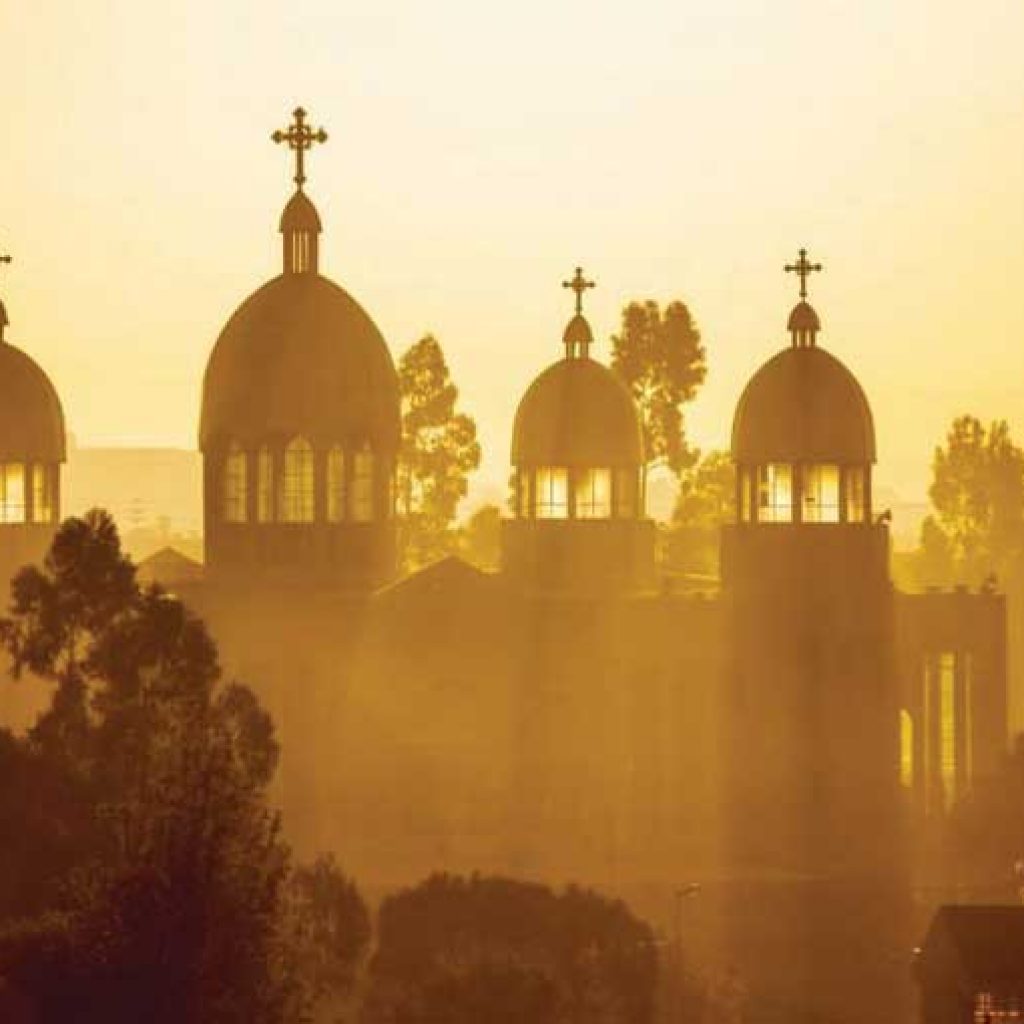 Forbes has published their list of top 10 coolest cities to visit in 2018 and three of the 10 are in Africa. You can check out the whole list here – http://www3.forbes.com/business/the-10-coolest-cities-around-the-world-to-visit-in-2018/
#10 – Addis Ababa, Ethiopia
"Many travelers fly into Addis Ababa and then head straight out," says Tom Marchant, the cofounder and owner of Black Tomato. "They're missing out on all the vibrancy of this stunning African city." Home to more than 80 nationalities, it's a cultural epicenter and gateway to an ancient world. "Skipping out on the capital is akin to skipping out on the very fabric of Ethiopia." The fascinating Ethnological Museum is one of Africa's top museums, but the real hidden highlight of Addis is its late-night scene, which is hosted in atmospheric underground jazz clubs. "Close an evening with Ethio-jazz and discover a fusion of traditional music, Afro-funk and jazz."
#4 – Cairo, Egypt
"Founded more than 4,000 years ago, Cairo is a fascinating city that offers a glimpse into the complexities of the modern Middle East, where a tug of war is being waged between modern and traditional Islam and the dichotomies of ancient and contemporary society play out," says Biggs Bradley. "And with tourist numbers low right now, travelers will have the important ancient sites to themselves." The new National Museum for Egyptian Civilization is home to more than 50,000 artifacts, and in Giza—an easy day trip from Cairo—the upcoming, sleek Grand Egyptian Museum is estimated to be the largest archeological museum in the world. And the luxury quotient will go up this year with the debut of the St. Regis Cairo.
#3 – Brazzaville, Congo
Dubbed "The Paris of Africa," Brazzaville is one of the safest cities in Africa, contends Marchant. "With the city centered around a peaceful riverside embankment and framed by a backdrop of striking architecture, it's easy to see the resemblance." And with a raft of trendy new eateries, it's become much more than a stopover. "Days are spent strolling through the city's clean and impeccably organized streets, taking in its bustling markets and marveling at its architecture. Be sure to check out Basilique Sainte-Anne, best seen at around 5pm each afternoon, when locals flood the church with vibrant color as they gather for mass.