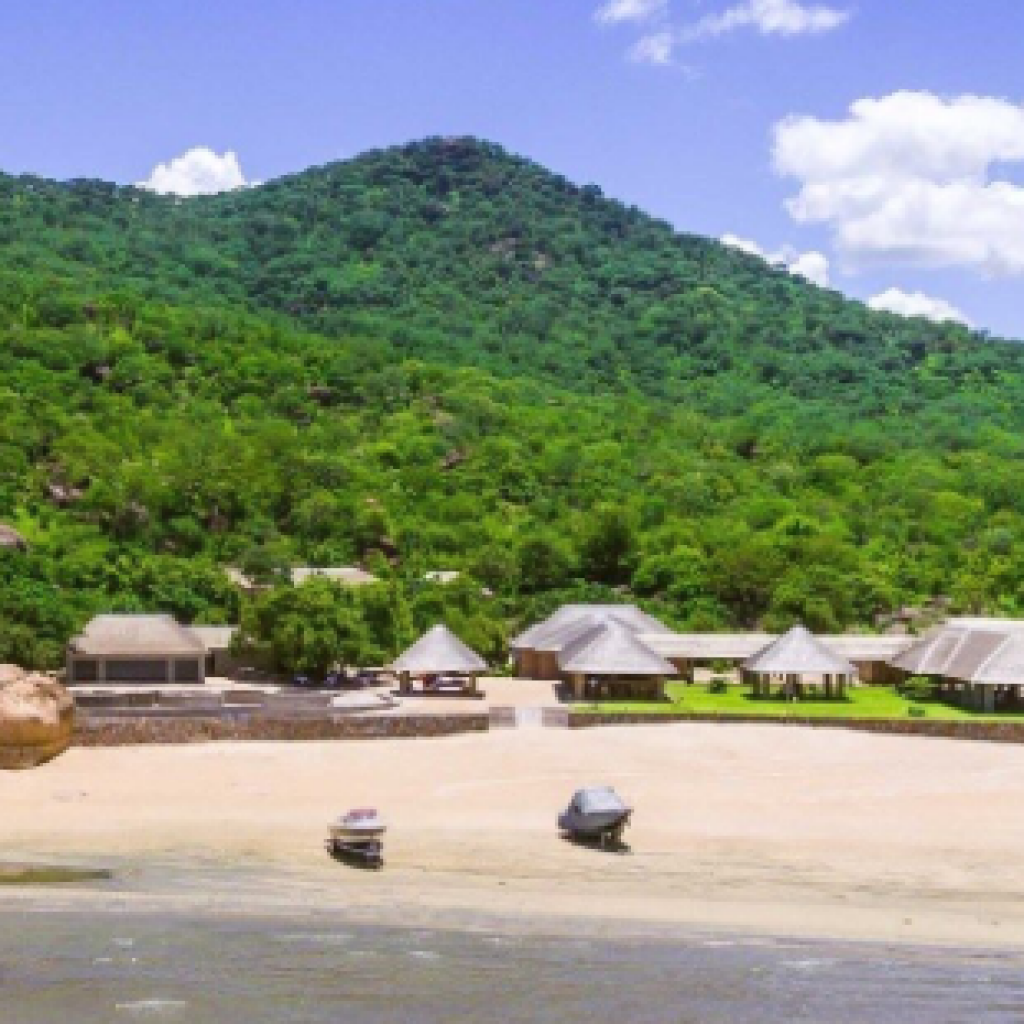 After a year's break, Malawi's biggest international arts event, the Lake of Stars Festival, is returning to the central region for its 15th anniversary celebrations. The three day extravaganza will take place this year in a new location in Leopards Bay, Lifuwa Salima. The festival, which was recently voted one of the World's Best in the Fest300 Awards, is being held from September 28 – September 30 at the newly constructed, Malawi-owned, Kabumba Hotel resort, situated at the foot of Senga Hills in Salima.
Lake of Stars, which has grown from humble beginnings attracting only a few hundred visitors, has grown to become an internationally respected event, garnering accolades from many quarters including CNN, The BBC, the Mail & Guardian, Lonely Planet and Time Out Magazine.  Over the last 15 years, it has brought a unique blend of local and international talent to all three regions of Malawi, helping to boost tourism across the country and generating revenue for the economy.
Isaac Katopola, Director of Tourism says:
"We are delighted to see the festival return to Lake Malawi to celebrate their incredible 15 years of culture, music, arts and travel".