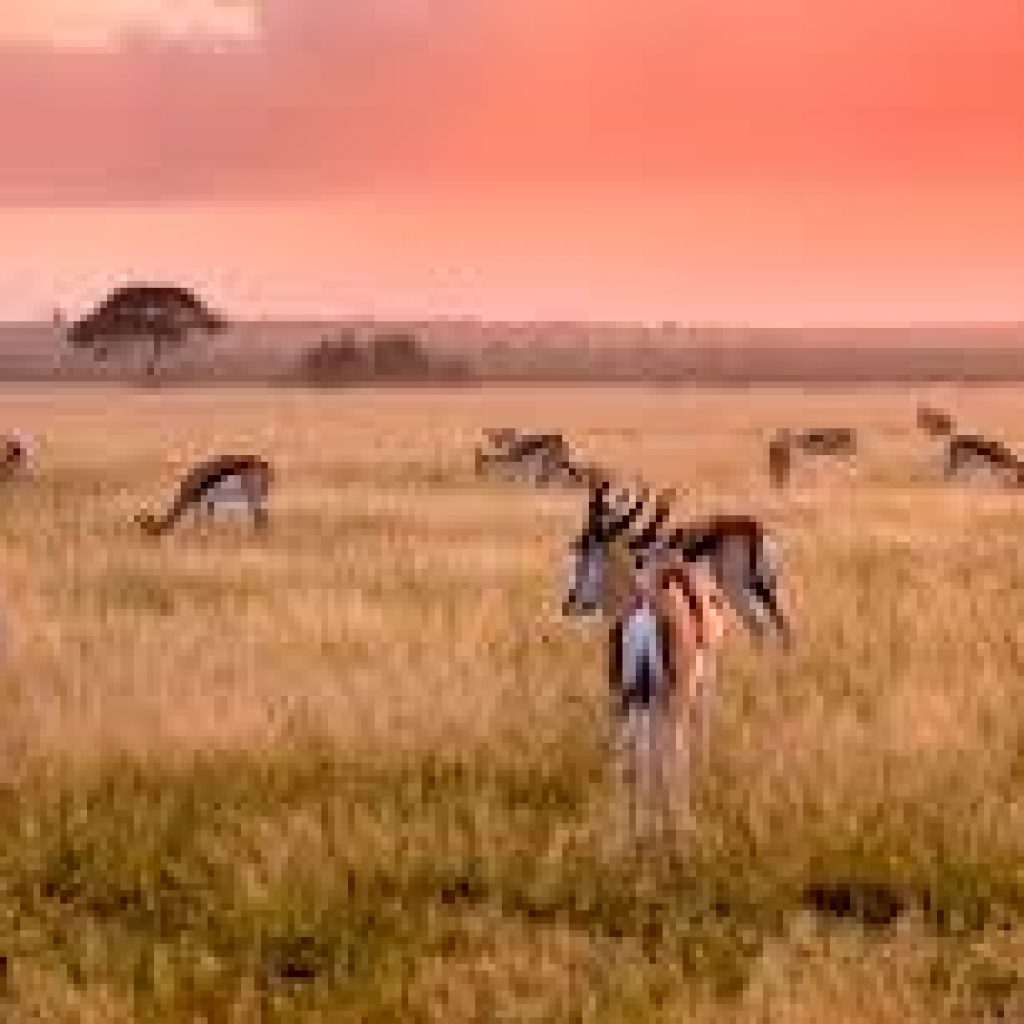 A new lodge will soon officially open on the outskirts of Kang village on the southern border of the Central Kalahari Game Reserve in Botswana.
Kealeboga Moloi, Sales and Marketing Manager, said Phofu Kalahari Lodge would have two luxury en-suite rooms and seven en-suite tented chalets. "Guests will experience a luxurious African lifestyle in one of our two executive suites under thatch," Moloi said.
The seven luxury en-suite tents accommodate two guests, offering views of animals at the clearly visible waterhole.
Phofu Kalahari Lodge is ideally situated for sighting cheetah, brown hyenas, leopards, lions, wild dogs and many antelope species.