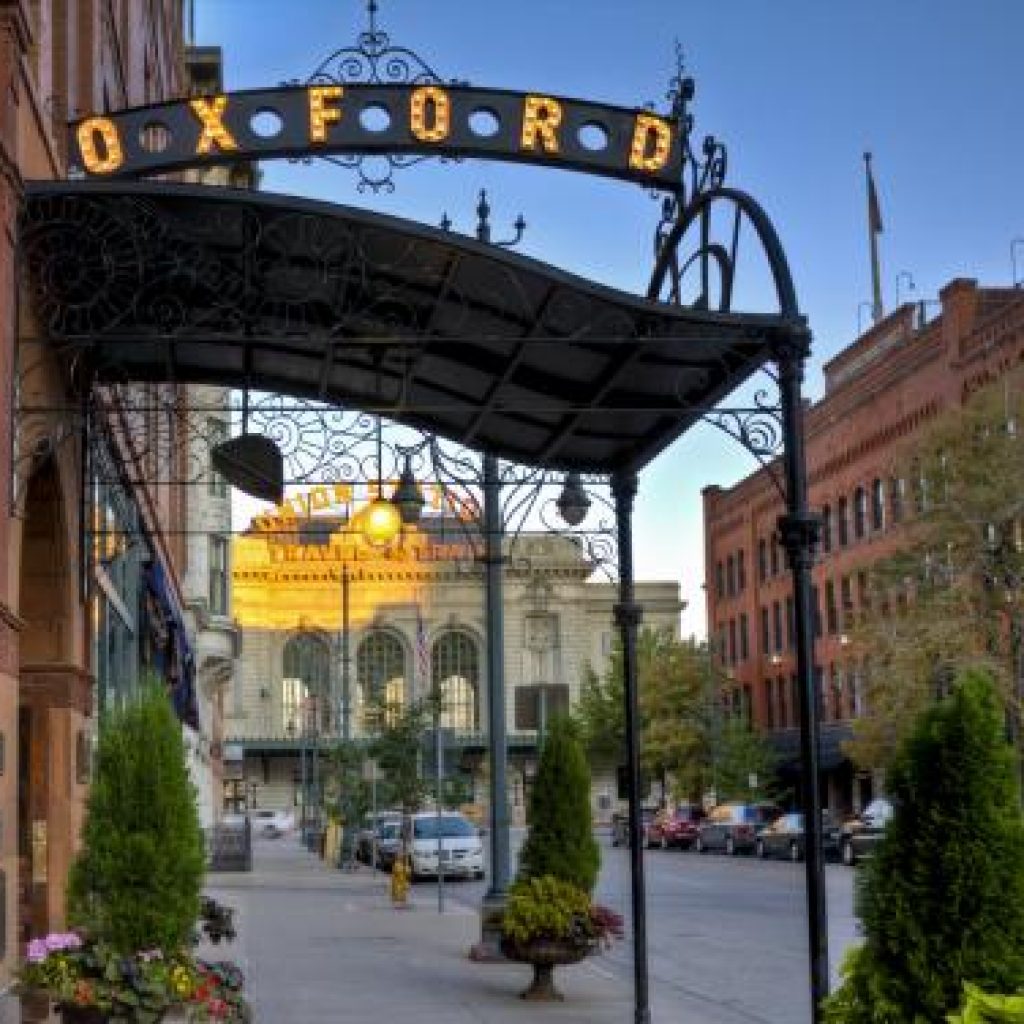 The APTA National Forum will be taking place in Denver, Colorado at the historic Oxford Hotel situated in the popular Lower Downtown (LoDo) area. This is your chance to meet some of the influencers, changemakers and pioneers in the world of Africa, conservation and travel plus reconnect with your fellow APTA members.
When: Friday, September 14th – Saturday, September 15th, 2018
Where: Oxford Hotel
1600 17th Street
Denver, Colorado
Cost: $169.00 (does not include hotel accommodations)
Don't miss this amazing opportunity to learn, network and socialize with our presenters, our sponsors, chapter officials and members from all 10 national APTA chapters. Don't miss your chance to stake your claim!
For our corporate members, we have some sponsorship opportunities still available. This is a great way to reach a highly targeted niche market of Africa travel experts. Please contact Valerie Sewell at events@apta.biz for more information.