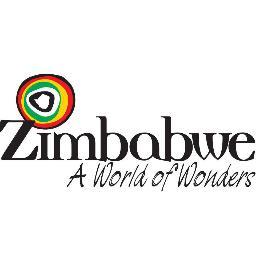 Attracting more foreign and domestic tourists makes a great deal of sense for Zimbabwe, as the country forges ahead with efforts to turn around the economy and create more jobs.
Given that tourism is a "low hanging fruit" the world over, the country stands to benefit immensely from this global industry, provided all enablers are put in place.
The wave of optimism since the coming in of the new political dispensation last November has added impetus, which has roused the entire tourism industry into action.
Working closely with the government through the Ministry of Tourism and Hospitality Industry, players in the sector have recently scaled up their marketing campaigns for destination Zimbabwe. Target is focused on increasing both domestic and foreign arrivals.
The Zimbabwe Tourism Authority (ZTA) is the lead agency in the various destination marketing processes while government and the private sector have been called upon to drive requisite infrastructure development such as transportation, accommodation facilities, information and communication technology, human capital development and security, among others.
Zimbabwe has set a target of about three million foreign arrivals this year, riding on renewed positive international sentiment, compared to about 2.4 million in 2017. There is a possibility these estimates could be exceeded, hence experts have warned that increased arrivals would likely overwhelm existing facilities.
Recent reports already indicate foreign tourist arrivals to Zimbabwe hit record highs between December last year and February this year and are expected to continue into next year, according to local tour operators. In December alone, Victoria Falls alone is said to have recorded 1,000 visitors per day and the trend continued into February.