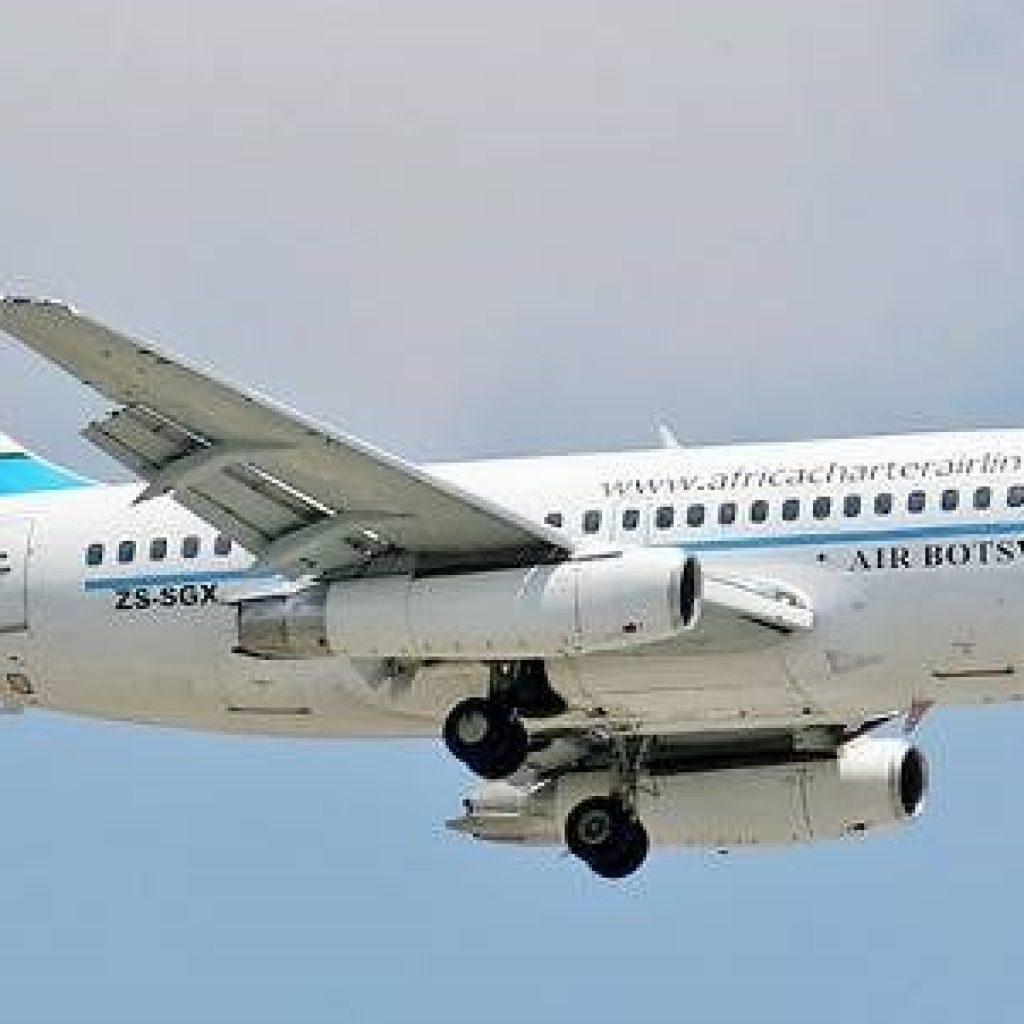 Air Botswana is in negotiations with the Botswana government to secure funds for the acquisition of a new aircraft to service the Cape Town-Gaborone direct route.
Minister of Transport and Communications, Kitso Mokaila, recently told a press briefing that the Ministry intended to procure a new jet within three months. "The Cape Town-Gaborone route is currently out of service. We are hastily making plans to purchase a new aircraft to service the route. We believe it will be within the next three months. The service will resume when our jet comes," said Mokaila.
Air Botswana suspended direct flights between Gaborone and Cape Town indefinitely in February. Thabiso Leshoai, Public Relations Officer for the airline, previously told Tourism Update that the suspension came after the South African Civil Aviation Authority (SACAA) grounded CemAir flights due to CemAir's alleged failure to submit credible proof of compliance to SACAA. The suspension was consequently lifted.