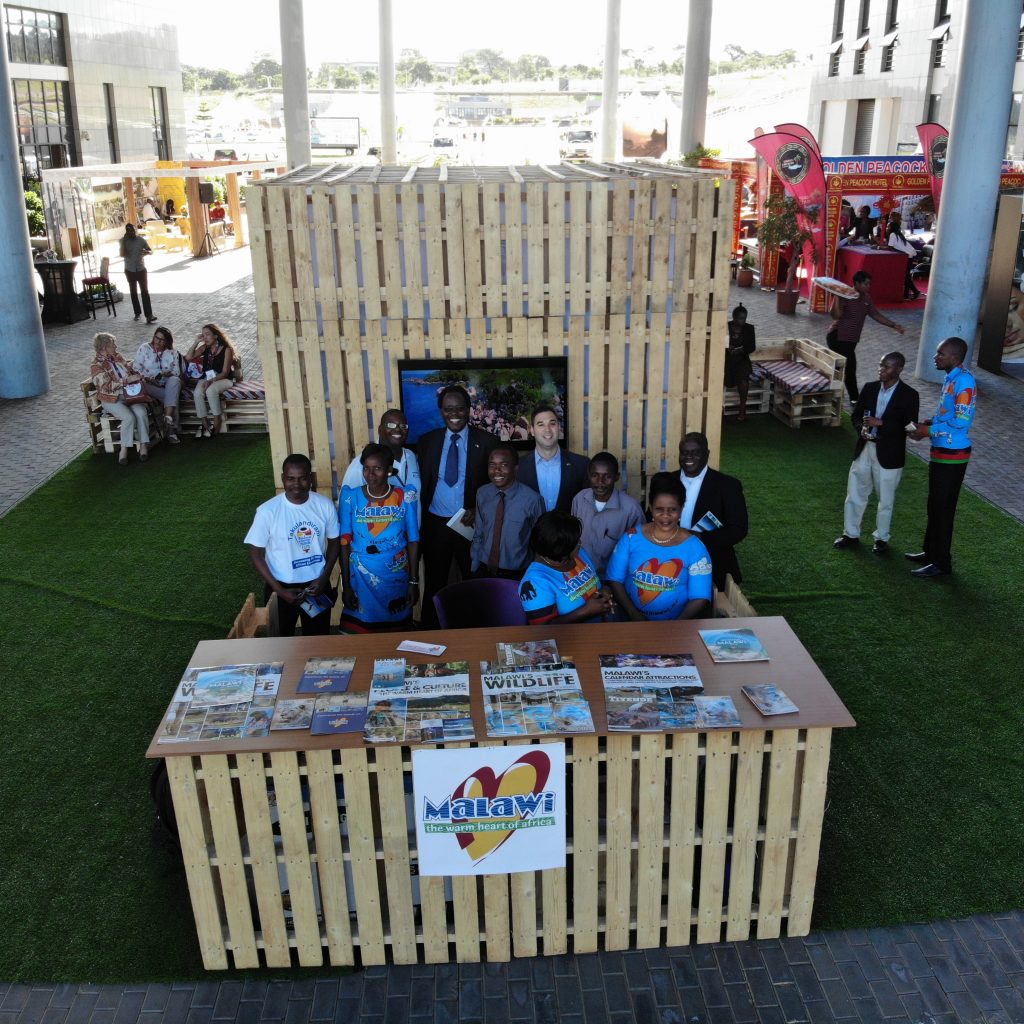 The second annual Malawi International Tourism Expo (MITE) wrapped up this past Saturday and was largely considered a smashing success. The show nearly doubled in size since its inaugural instance in 2017 with over 80 participating suppliers and 54 buyers representing over 10 countries traveling to Lilongwe for the expo.
Both Malawi's Minister of Tourism Hon. Henry Mussa and Zambian Tourism Minister, Hon. Charles Banda presided over the event and also used the occasion to sign a joint memorandum of understanding (MOU) to promote the two countries as complimentary destinations, instead of competitors.
The third annual Malawi International Tourism Expo is expected to take place in April 2019 once again at the Bingu Wa Mutharika International Convention Center (BICC) in Lilongwe.