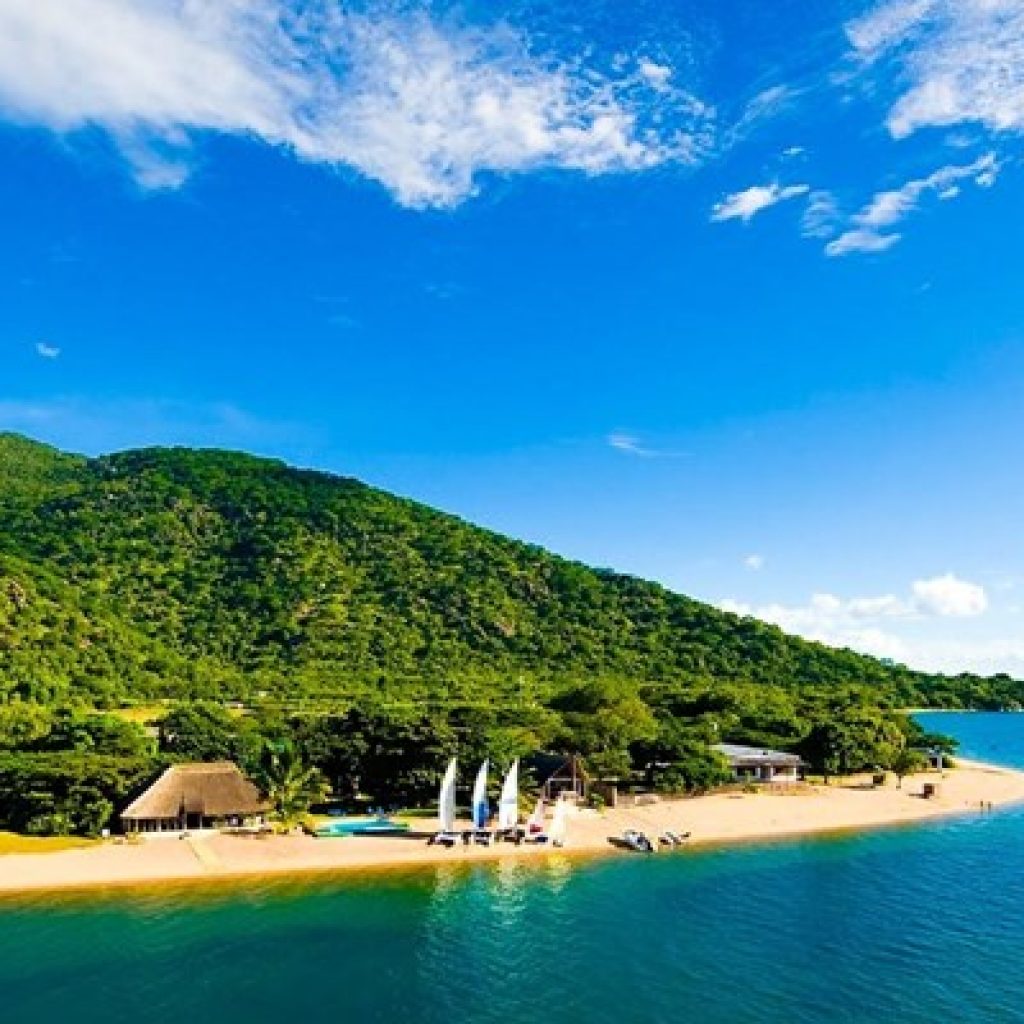 Malawi is making plans to construct a new airport to take the world directly to Lake Malawi, President Arthur Peter Mutharika announced on Friday, May 4.
Mutharika said his government was transforming air transport in the country further with plans to rehabilitate and upgrade two other airports.
"We are making progress with rehabilitation and expansion works at Kamuzu and Chileka international airports." Construction work at Kamuzu was scheduled for completion in April next year, said Mutharika. "We are also negotiating with investors to construct a new international airport in Mangochi and we are making good progress. This airport will come with high-standard hotels and transform tourism along Lake Malawi. The time has come to transform this country, and that is what we are doing."
Malawi continues to provide infrastructure such as access roads to more facilities to attract more tourists and facilitate tourism.