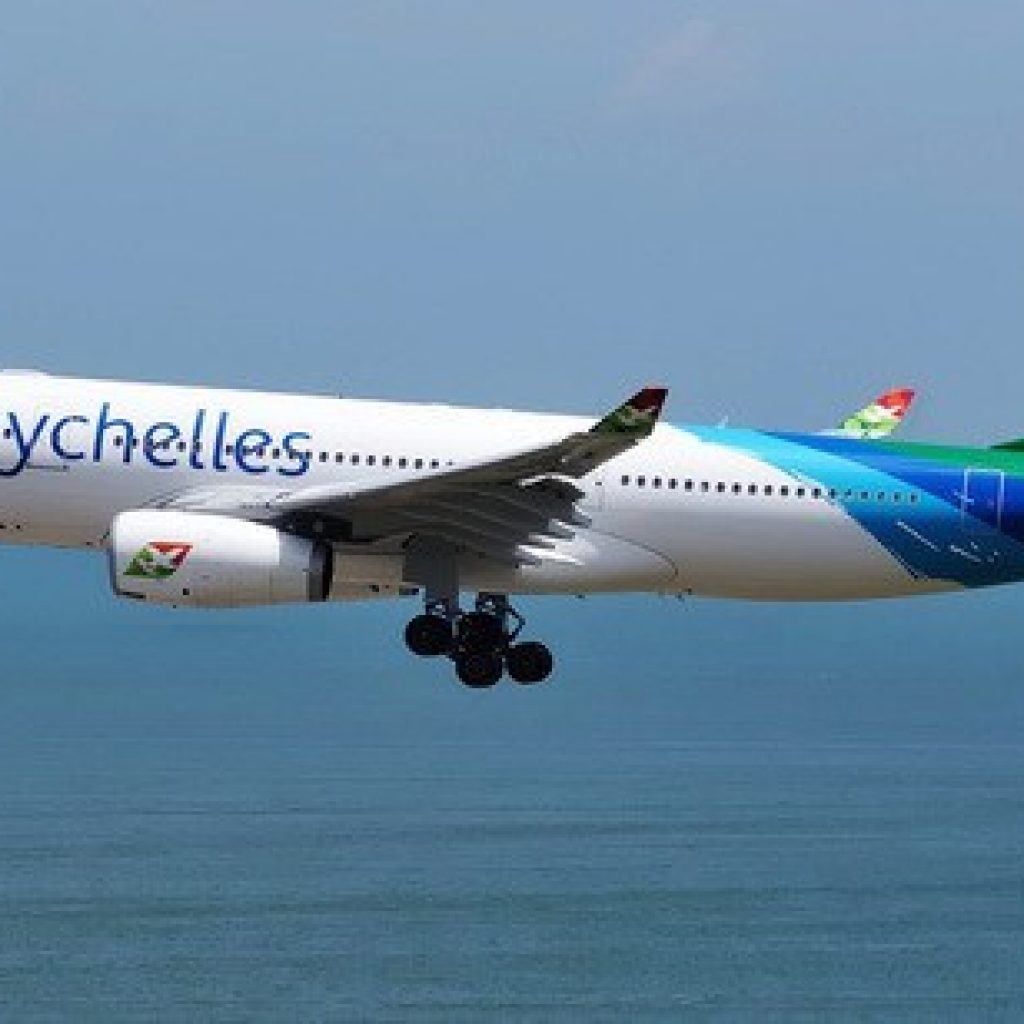 Air Seychelles is adding a Tuesday flight to Johannesburg from July 3, taking the frequency to six flights a week following the addition of a Wednesday flight in March.
Remco Althuis, CEO of Air Seychelles, said: "The new service, which will be operated by an Airbus A320, will provide an additional 252 seats per week." Althuis also mentioned that the Seychelles was a good stopover for guests flying to Mumbai, with less than two hours' wait in Seychelles.
The new Tuesday flight will depart Seychelles 09h25, arriving in Johannesburg at 12h30. The return flight will depart on the same day at 13h45 and arrive in Seychelles at 20h40. Flights are open for booking.