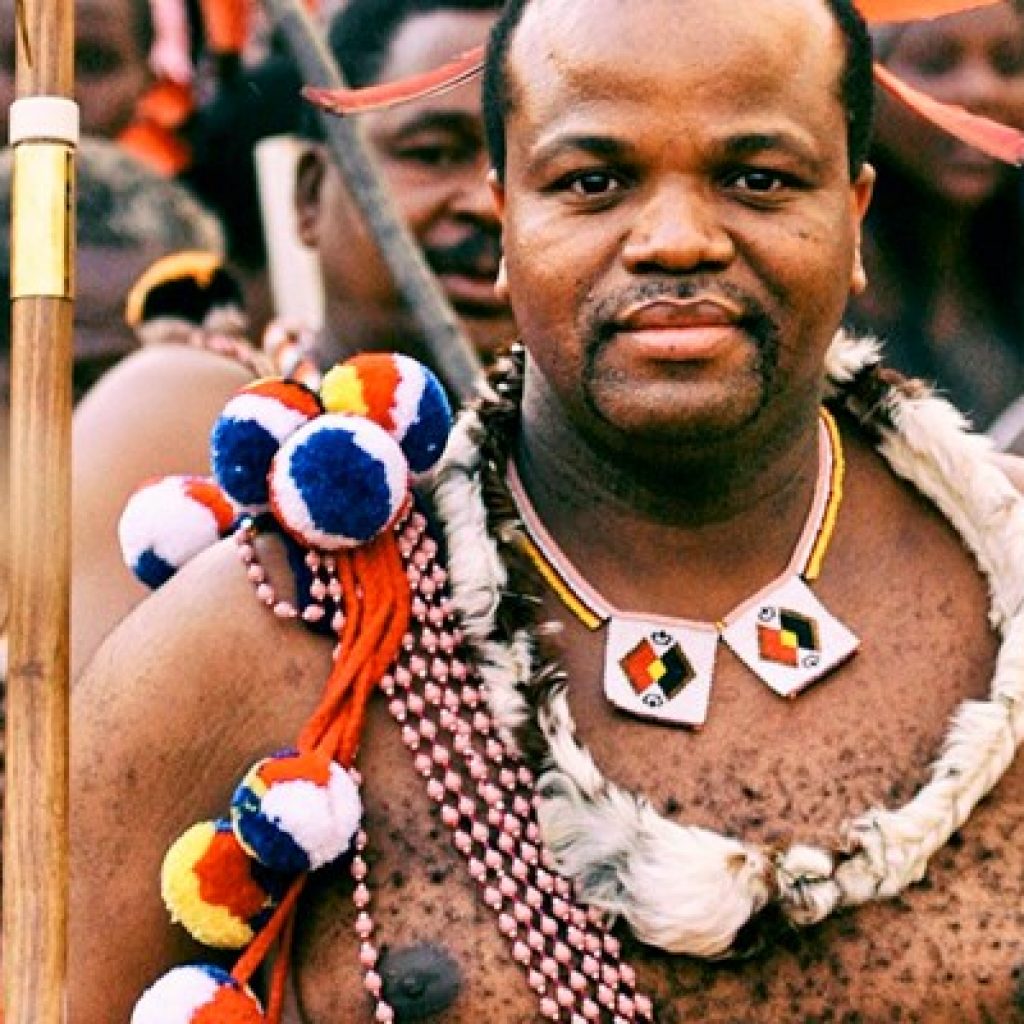 Swaziland has officially changed its name to Eswatini. The change comes after King Mswati III made the announcement at the country's celebration of its 50th year of independence in April.
The full name will be The Kingdom of Eswatini and means the place of the Swati people in the local siSwati language.
During his speech at the celebration Mswati explained: "The name Swaziland was inherited from the British. If we are to give true meaning to our independence, the time has come to give our country a name of its people."
Eswatini Tourism has adopted the change as well and will be rebranding across all platforms over the next few months. This includes a new mobile-friendly website to be launched here.