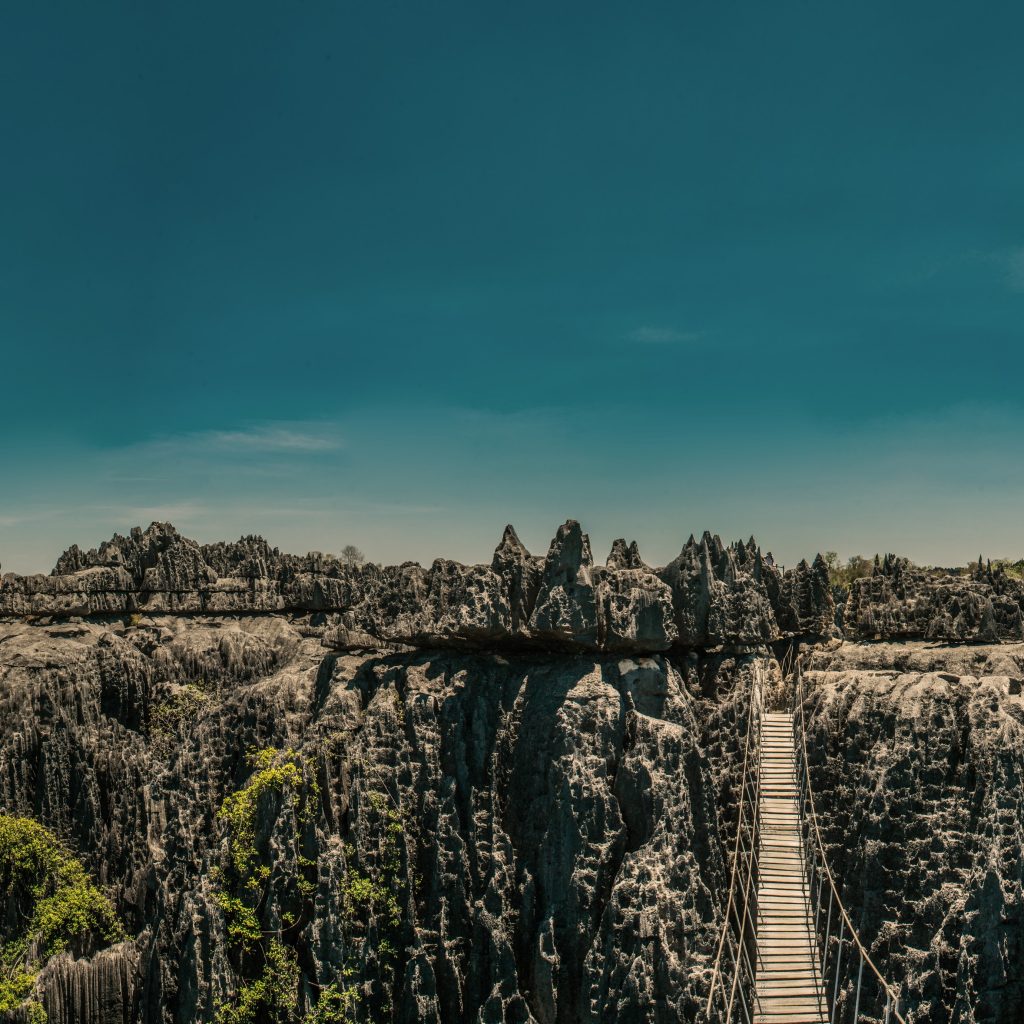 Located on the west coast of Madagascar, Morondava and its surroundings, one of the famous destinations of international and even local people, Bemaraha National Park is now open to all nature lovers and hikers. In addition to the beautiful beaches of Morondava, this is the ideal time to visit the Tsingy of Bemaraha and discover the giant trees Baobabs. Indeed, these famous limestone forests can only be visited during the dry season and this year it will be from May to November.
Valid stays from 5 days minimum. We propose group trips and guarantee departures.
You can see more details in our website. Please, visit: www.alexandra-travel.mg for booking or ordering your program.