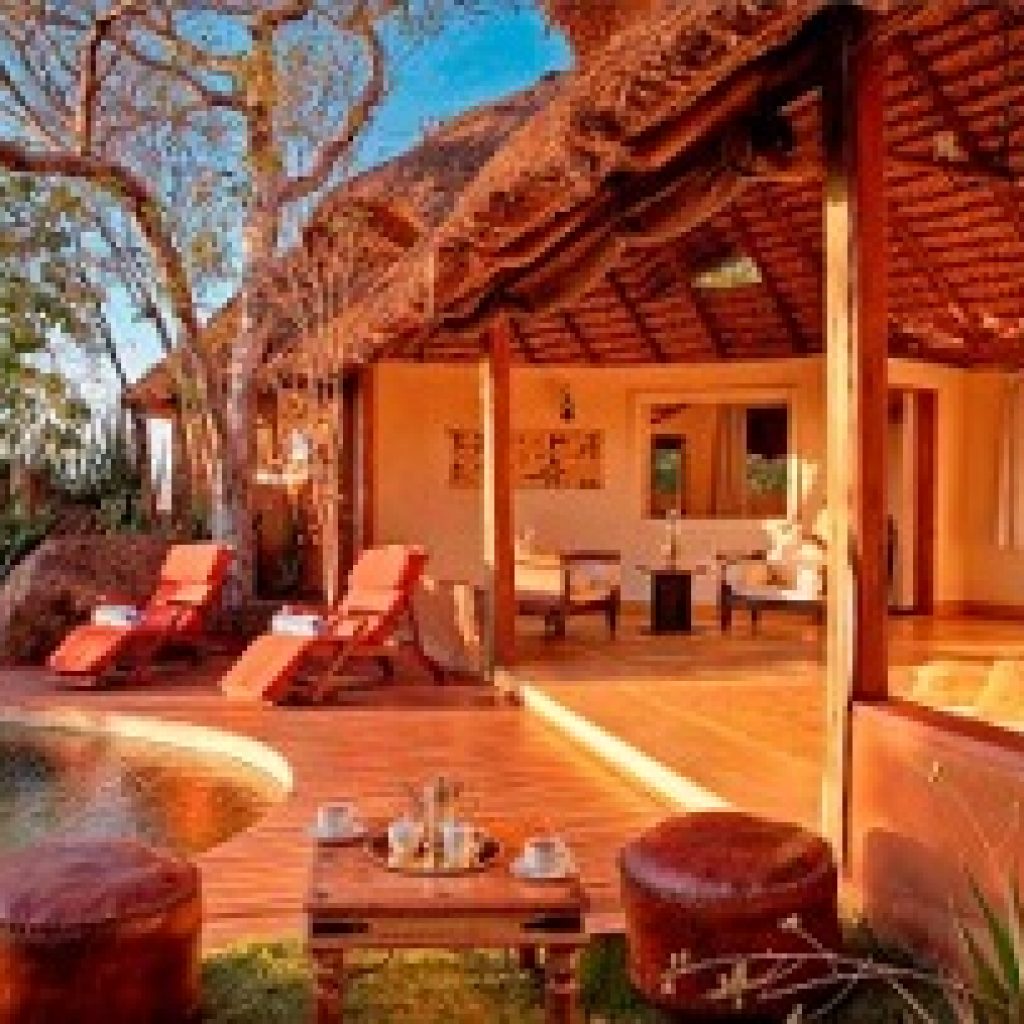 The phrase 'In Harmony with Africa' is at the core of who we are;
from the modern urban populations from where we recruit our dedicated staff members, to the local communities amongst whom our properties operate, from the mega fauna scientific studies ans conservation projects of the savannahs and plains to the protection of tiny sea turtles scuttling down the beach to the Indian Ocean, we strive to be effective solution providers for all our stakeholders – including you our trade partners.
Each of the Elewana properties pride themselves in being conscious of the environment and maintain a highest green standards, from using solar power for electricity to using earth friendly products in our spas, many of our vegetables, herbs and salads are grown onsite in our vegetable gardens, irrigated with recycled waste water and fertilised with composted food waste.
The Elewana Collection has taken a number of steps to reduce any single use plastic products; Guests are invited to participate in an initiative to 'Ban the Bottle' introducing reusable aluminium water bottles for all guests. More recently, we went to 'War with the Straw' and we no longer use plastic straws in our properties, replacing these with biodegradable ones that decompose in 90-120 days.
In recognition of its continued efforts Ecotourism Kenya has award Elewana Collection with;
Gold Eco Rating:
Elewana Tortilis Camp Amboseli
Elewana Elephant Pepper Camp Masai Mara
Elewana Lewa Safari Camp
Elewana Elsa's Kopje Meru
Silver Eco Rating:
Elewana Loisaba Tented Camp
Elewana Sand River Masai Mara
Bronze Eco Rating:
Elewana Afrochic Diani